Hot Stone Massage in Penge, West Wickham, Bromley and Crystal Palace
Hot Stone Massage
Get Your Hot Stone Massage Appointment Today!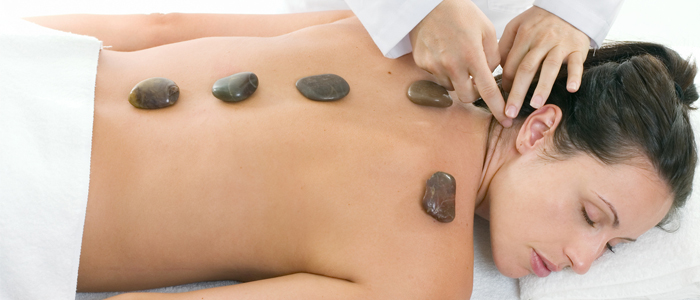 What is Hot Stone Massage?
A Hot Stone Massage is a very relaxing, soothing, re-balancing massage experience with many benefits;
To relieve stress
To relieve anxiety and depression
Increasing wellbeing
To re-balance and re-energise you
A Back in Balance Hot Stone Massage will help reduce muscle tension, improve circulation and promote tissue healing.
The psychological effects of a good massage can be as important as the physical ones, with clients experiencing relief from anxiety, stress and depression. Back in Balance Clinic are constantly seeking out innovative massage techniques that are both effective and enjoyable, improving your health and promoting relaxation at the same time.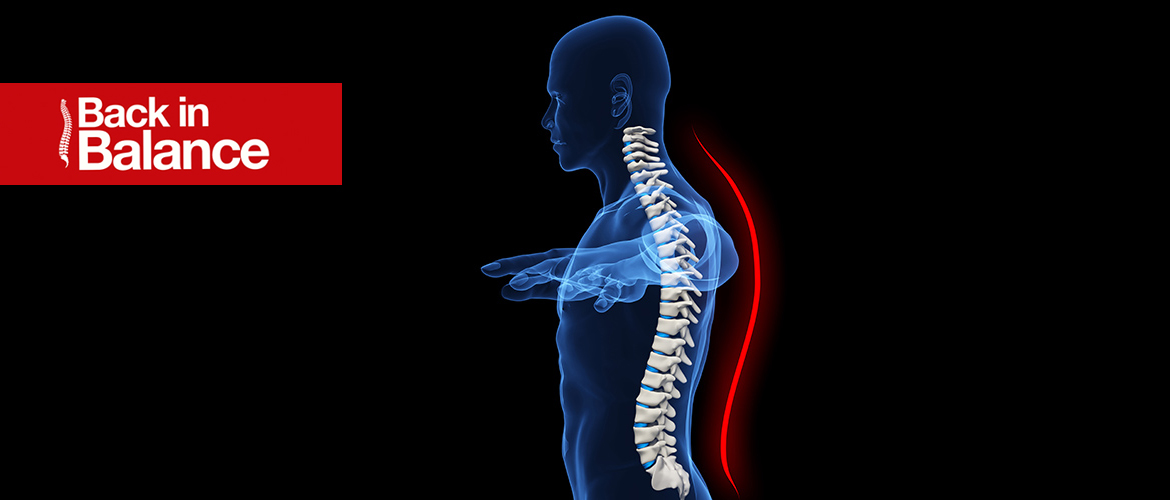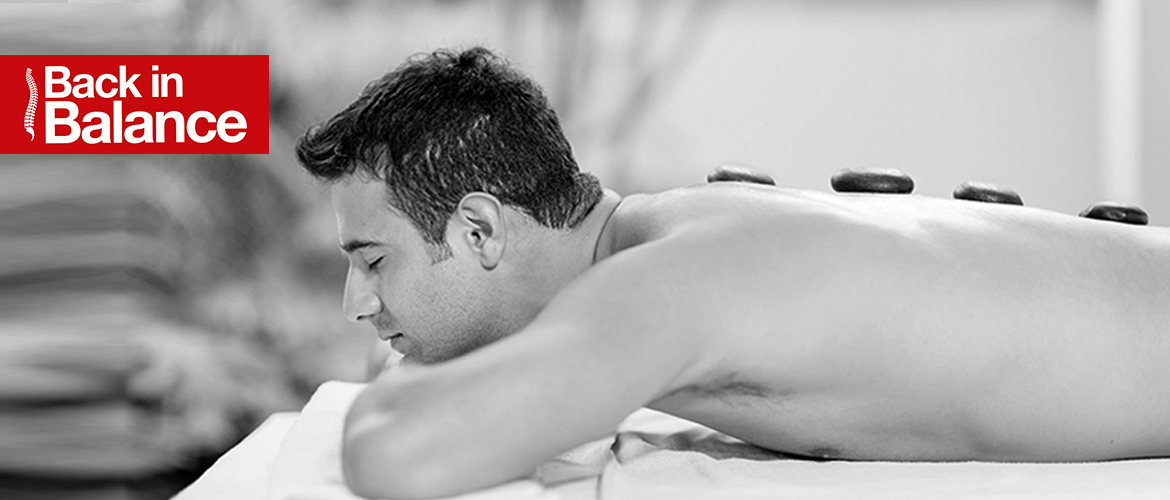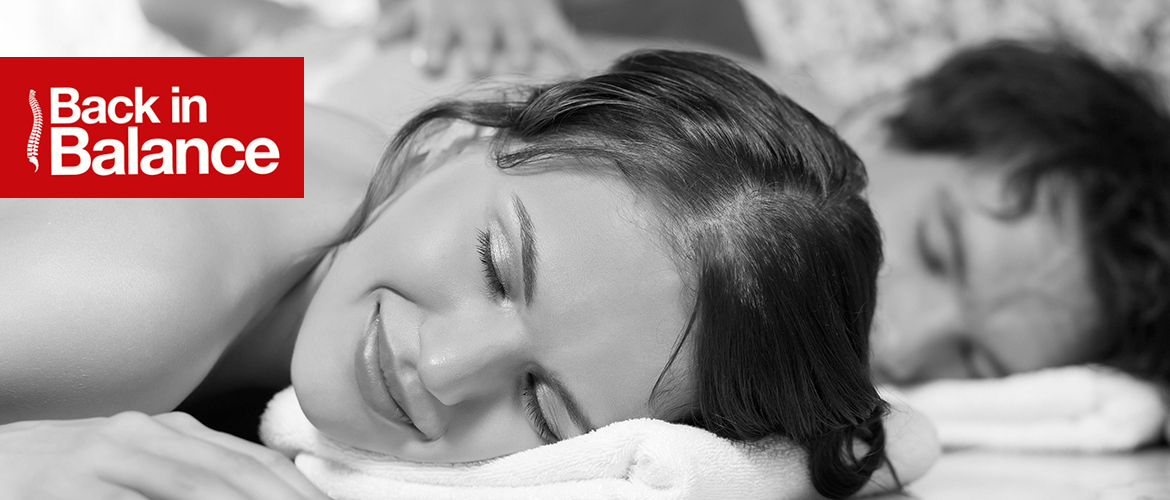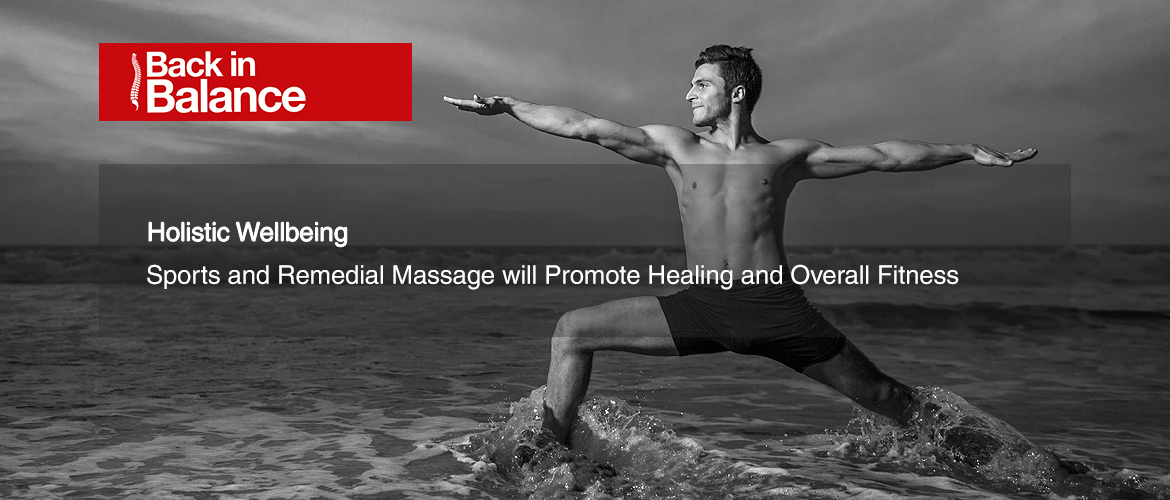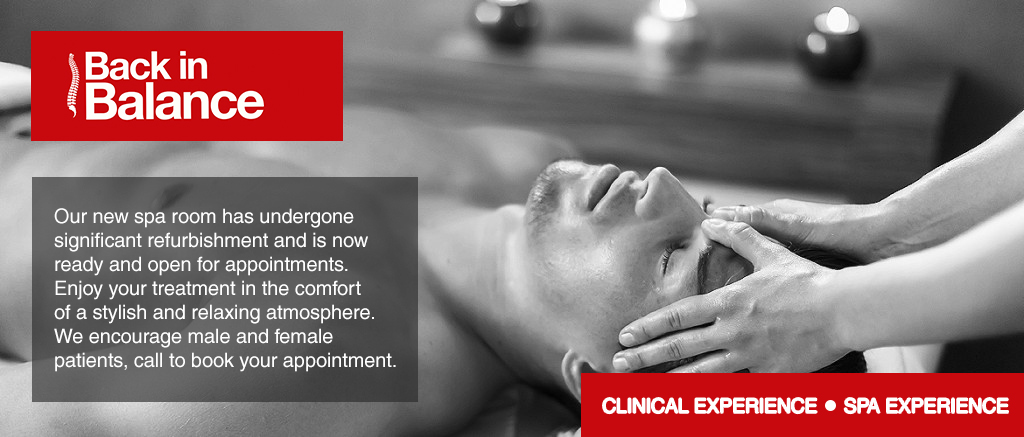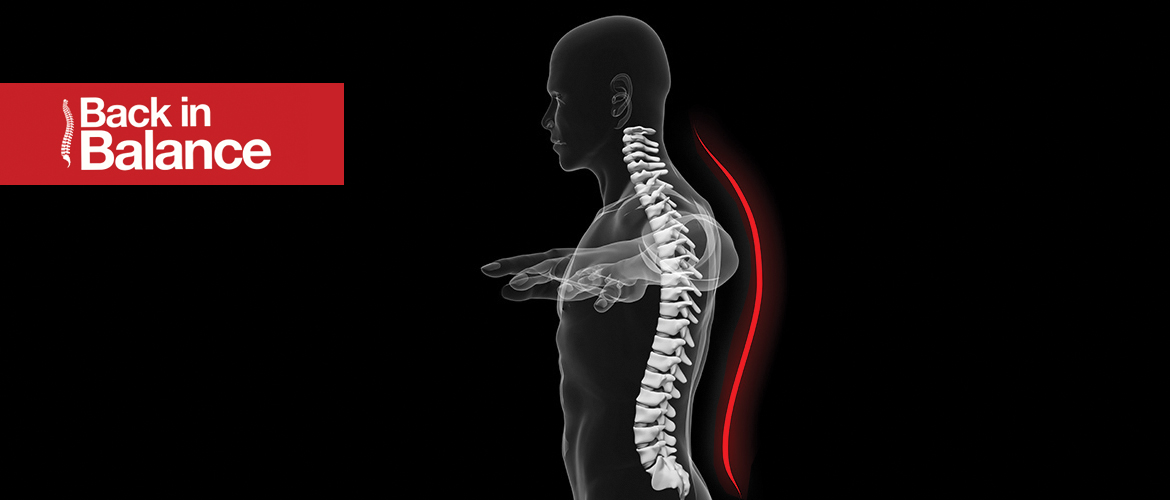 Hot stone massage has been routinely used by Native Americans for centuries and has, in recent years, been researched and standardised for use in conventional clinical settings.
At Back in Balance Clinic we use Hot Stone Massage to offer a range of benefits above and beyond that of conventional massage.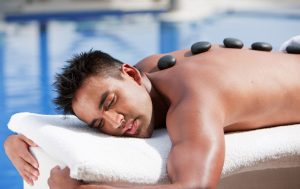 Conditions treated by hot stone massage;
Common conditions treated with Hot Stone massage therapy;
Muscular aches and pains
Muscle strain and sprains
Repetitive strain or overuse injuries
Stress and anxiety
Tight and stiff muscles
Fatigue, both physical and mental
The heat from the stones will trigger vasodilation, particularly in the surface capillaries, promoting better circulation. This is particularly beneficial for flushing lactic acid out of muscles following exercise, reducing any subsequent muscle stiffness or aching. The improved circulation also better feeds any inured tissues promoting a faster recovery.
How hot stone massage helps
Heat from the applied stones will also increase soft tissues extensibility, which when combined with the massage, will help maintain muscle and connective tissue length. This will avoid the sensation of tightness following physical activity, reduce the risk of injury and encourage functional recovery in damage tissues.
For some of our clients the use of ice-water chilled stones of marble may be appropriate. These can be applied in conjunction with hot stones to help reduce swelling, increase circulation and relieve pain in damaged or aching tissues. Whether it is appropriate to use cold stones would be guided by your Back in Balances' clinical experience but is ultimately at the client's discretion and preferences. Massage at Back in Balance Clinic is a tailored experience, with client choice helping to enhance relaxation.
Many forms of massage rely on direct pressure from the fingers or palms to affect changes to knotted and tense muscle tissue. This can be taxing to apply consistently over long periods making the quality and intensity of certain massage skills dependent on the strength and technique.
At Back in Balance Clinic the Hot Stones can be handled to apply targeted pressure to knotted muscle or acupressure points to relive muscle spasm. Hot Stones function in exactly the same capacity as the dedicated massage therapy aids used in other forms of massage, with the added benefit of emitting their own heat.
Psychologically the constant pressure and heat of the stones placed on you has a calming and meditative effect. Combined with the rhythmic movements of the massage, and its physiological effects on your soft tissues, Hot Stone massage can relieve both physical and mental tension. Massage has been shown to lower stress and anxiety, promoting better sleep and combating depression.
Principle Benefits to Hot Stone Massage Therapy
Releases knotted muscle and cramps
Relieve stress
Relieve anxiety and depression
Increase wellbeing
Re-balance and re-energise you
Improve circulation, clearing toxins
Maintain muscle length and flexibility, reducing injury risks
Reduces muscle fatigue, following exercise or activity
Reduces swelling and dissipates retained fluids
Relaxation, reduces stress and anxiety
Improves quality of sleep
Provides pain relief
Even for clients whom receive regular massage therapy at Back in Balance Clinic, Hot Stone massage offers a new experience in relaxation whilst still providing all the clinical benefits of conventional massage.
At Back in Balance Clinic we understand this is your rehabilitation journey and your input will be vital to achieving the fullest possible recovery.
Get Your Hot Stone Massage Treatment Today!!
Book now for a hot stone massage by calling:

07443 476 078
To allow you to arrange a swift appointment and answer any questions you may have.
You may also contact us by email
if you're not in a hurry…
Your first appointment
During your first appointment with Back in Balance Clinic we will discuss your symptoms, conduct a thorough assessment and examination. This allows us to offer immediate treatment to resolve your aches and pains.
Prices
1st appointment – £55 (60 mins)
(consultation | assessment | treatment)
Subsequent appointment –
£55 (60 mins) £35 (30 mins)
At Back in Balance Clinic we look forward to helping you to be pain free and flexible.