Sciatica Therapy in Beckenham, Bromley, Crystal Palace and Hayes
Sciatica
Get Your Sciatica Fixed Today!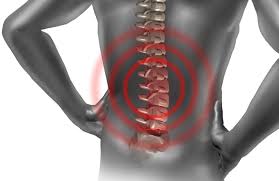 Alpesh Kanani, Sports Therapist
"I have personally suffered with Sciatica. I have developed an amazing programme and system to recover from your sciatica symptoms permanently."
At Back in Balance Clinic we take a holistic approach to your care, looking not just at the site of your pain but at the surrounding structures to better understand how your condition is affecting you.
Sciatica is a prime example of referred pain, where the symptoms of discomfort you feel are not located primarily over the site of injury.
Symptoms Sciatica may present
Pain and that radiates from the lower back, through the hip and down the leg
Weakness in the muscles of the affected hip and leg
Numbness that radiates from the lower back, through the hip and down the leg
Shooting pain with specific movements, such as moving from sitting to standing
Tingling or burning sensation that radiates from the lower back, down the leg
Persistent pain in the leg or buttock that is aggravated by sitting
And even present as calf pain or foot pain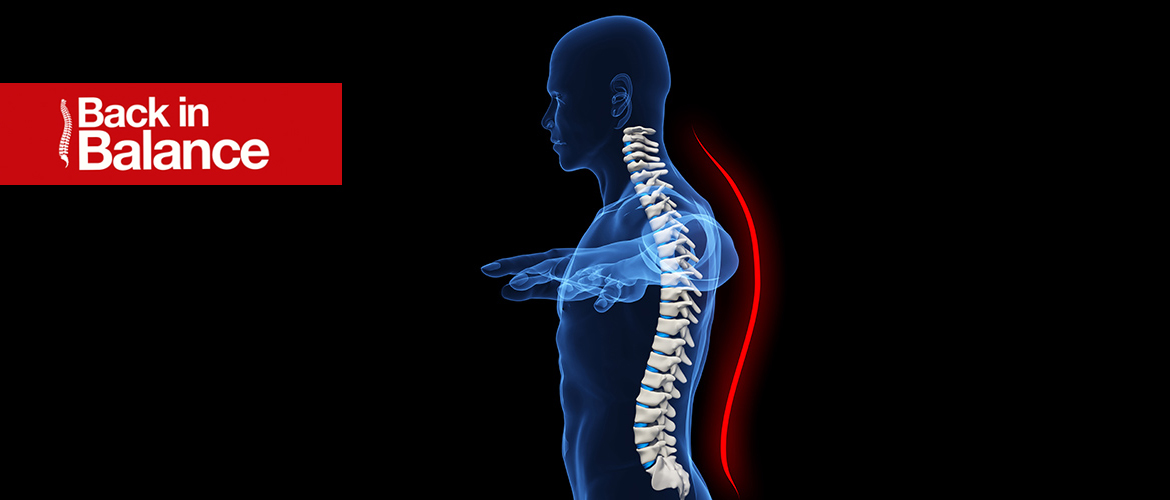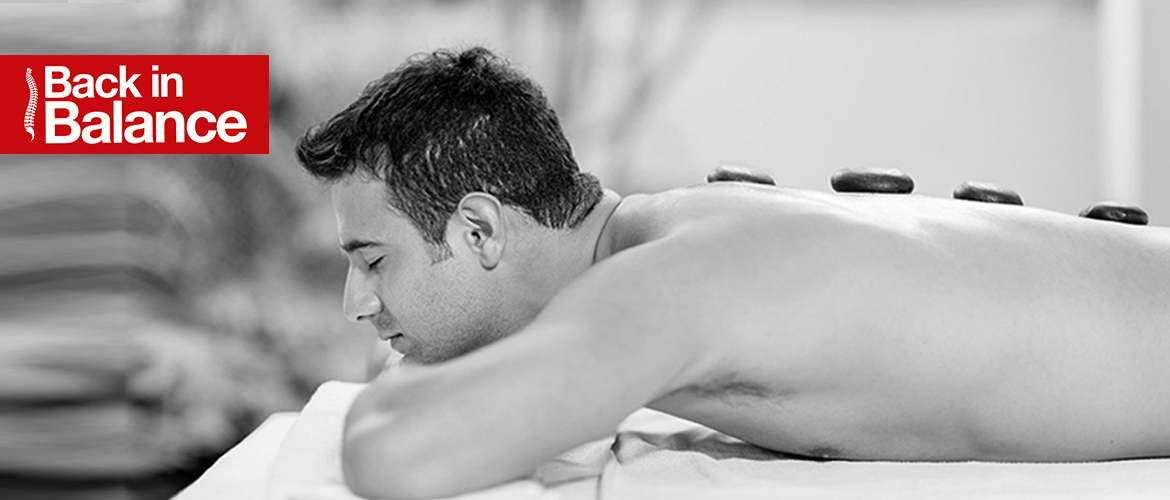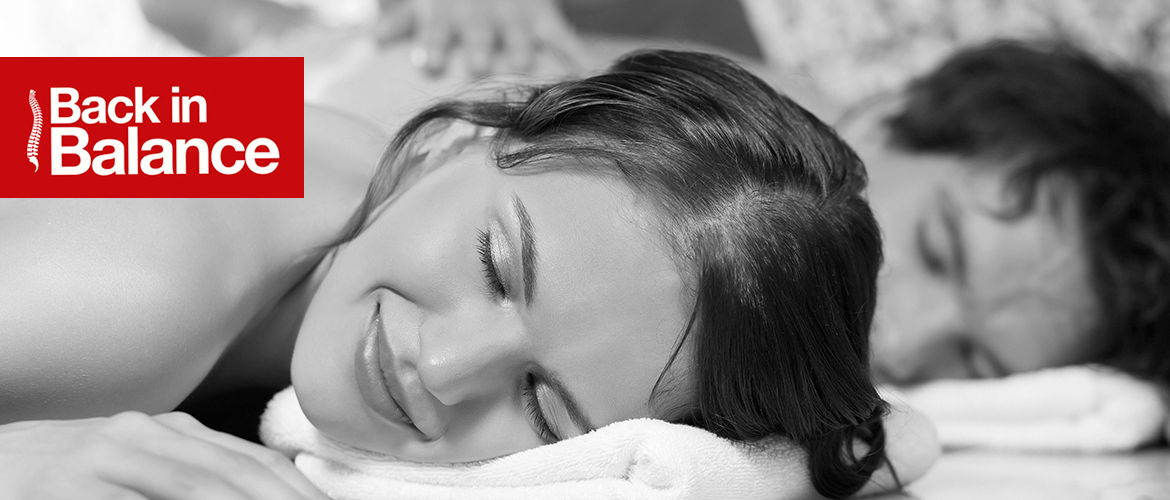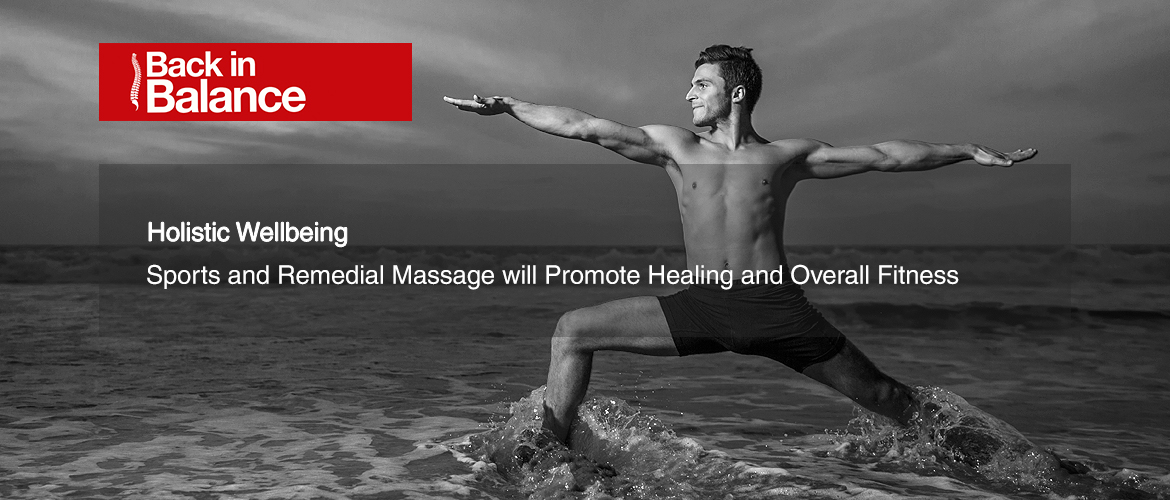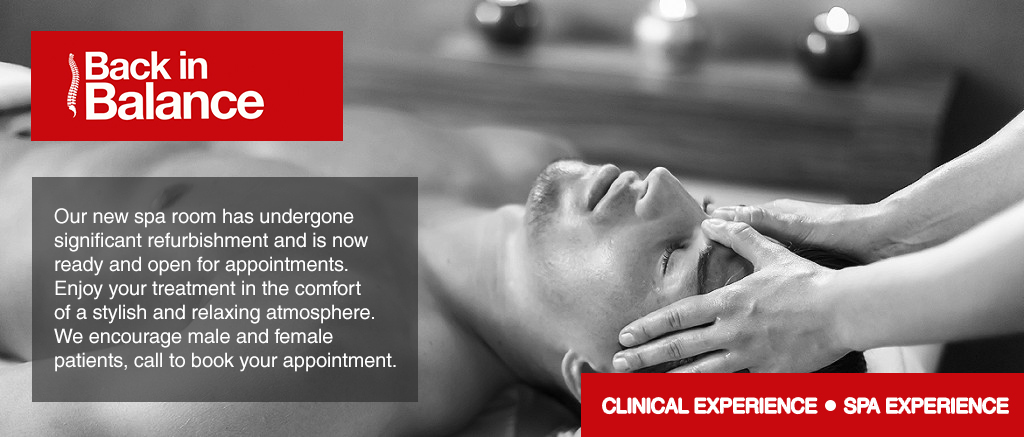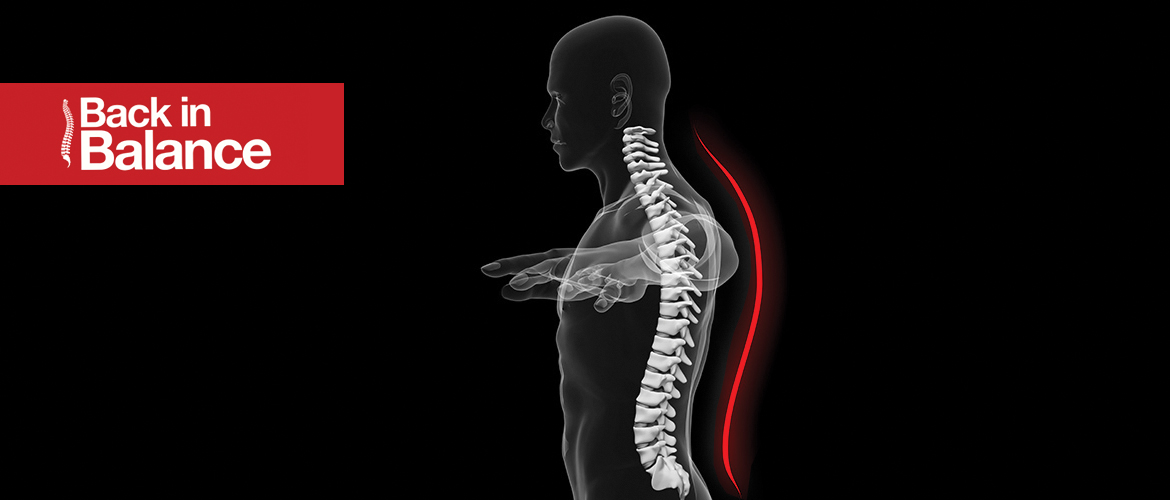 Our consultation process will initially look at the circumstances that led to your onset of pain, your lifestyle and type of work. This is then followed by a thorough physical assessment that will identify any structures that have been affected by the injury.
Our approach allows us to not only identify and treat the source of your pain, but provide constructive advice in avoiding future injury.
There are some signs of Sciatica that indicate a more serious injury, for which you should seek medical attention immediately. These are;
Tingling or numbness localised around groin or buttocks
Any loss of bladder or bowel control
Symptoms of sciatica down both legs at the same time

Anatomy of the spine
The sciatic nerve is one of the main nerves running from the bottom of the spine, through the deep tissues of the buttock, down the back of the leg, all the way to the toes. It initially emerges as thick nerve roots from the spinal cord, branching out to the left and right between the large vertebral bones of the lumbar spine. Sciatica describes any impingement of the sciatic nerve roots, and can manifest symptoms anywhere along the length of the nerves on either the right or left side.
In more severe cases both sides can be affected at the same time.
Common Causes of Sciatica
Spinal injury, causing inflammation that compresses nerve tissue
Slipped intervertebral disc, compressing the nerve roots
Pregnancy, with baby weight pulling the back out of alignment
Spondylolisthesis, vertebrae bone slips out of alignment, compressing nerve
Repetitive poor sleeping or sitting position
Some red flags for insidious onset of Sciatica are;
Spinal stenosis, narrowing of the nerve channels through the spinal vertebrae
Abnormal growth, such as a tumour compressing the nerve
Cauda Equina Syndrome
Serious damage to the nerves at the base of the spine
Treatment for Sciatica
Once the underlying cause of your pain is fully understood than a detailed treatment plan will be developed to target your main injury and achieve your personal recovery goals.
It will initially deal with your symptoms of pain, managing or relieving it completely depending on severity.
Once under control a combination of therapies including stretches, massage and joint mobilisations will contribute to the fullest possible recovery.
Some treatments for Sciatica we use include;
Heat therapy to reduce pain and increase tissue extensibility
Soft tissue massage therapy to reduce muscle spasm
Intervertebral joint mobilisations to relieve nerve and tissue impingement
Gentle stretches to relieve tension, stiffness and encourage nerve release
Postural advice and realignment to relieve stress on the affected structures
Advice on activity modification (home, workplace, sporting)
Progressive strengthening exercises help dynamic stability
Back in Balance Clinic Strategy To Resolve Your Sciatica
Pain Relief
Spinal Manipulation
Spinal Realignment
Soft Tissue and Deep Tissue Massage
Heat Therapy [Including cold treatments and Hot Stone massage]
Supportive strap/brace [as temporary relief during functional activity]
Rest from all aggravating activity
Rehabilitation:
 Muscle stretches, both passive and active
Range of movement exercises to prevent joint and muscle stiffness
 Proprioception and balance exercises
Kinesio Taping [Providing support during rehab exercises]
Strength recovery exercises
Prevention:
Progressive muscle strengthening exercises [Eccentric to concentric]
Activity modification, lifestyle advice
Improving sports technique, biomechanical analysis
Sports brace
Client education, early warning signs of re-injury
Regular sports massage session's pre and post activity

Benefits of Sciatica treatment
Our philosophy at Back in balance Clinic is to facilitate the bodies' natural healing processes, speeding up your recovery and reducing reliance on pain medication.
Managing your own recovery through using the Back in Balance approach to treament and making lifestyle changes using our guidance is the best method of achieving lasting pain free recovery.
Get Your Sciatica Fixed Today!
Book now for a treatment by calling:

07443 476 078
To allow you to arrange a swift appointment and answer any questions you may have.
You may also contact us by email
if you're not in a hurry…
Your first appointment
During your first appointment with Back in Balance Clinic we will discuss your symptoms, conduct a thorough assessment and examination. This allows us to offer immediate treatment to resolve your aches and pains.
Prices
1st appointment – £65 (60 mins)
(consultation | assessment | treatment)
Subsequent appointment –
£65 (60 mins) £35 (30 mins)
Testimonials
Please take a look at some of the testimonials we have received.
Chris Mann

Very professional, great job so far! Guy knows his stuff. Would definetly recommend him to everyone.
10 June 2017