Sports Massage Therapy in Beckenham, Bromley and Crystal Palace
Sports Massage
Get Your Sports Massage Appointment Today!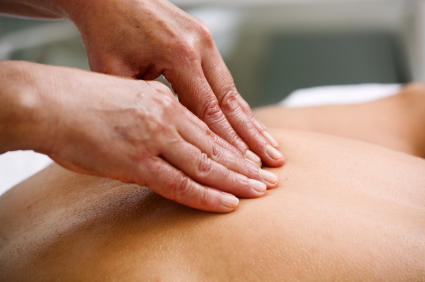 Benefits of a Sports Massage
Reducing muscle tension
Promoting good circulation
Relieving stress and anxiety
Hamstring tightness
Recovering from hard training at the gym
Preparing and post recovery for Marathons
Preparing and post recovery for Triathlons
Improving your golfing performance
Our Sports Massage involves a range of techniques directed at alleviating issues and pains connected with your physical activities.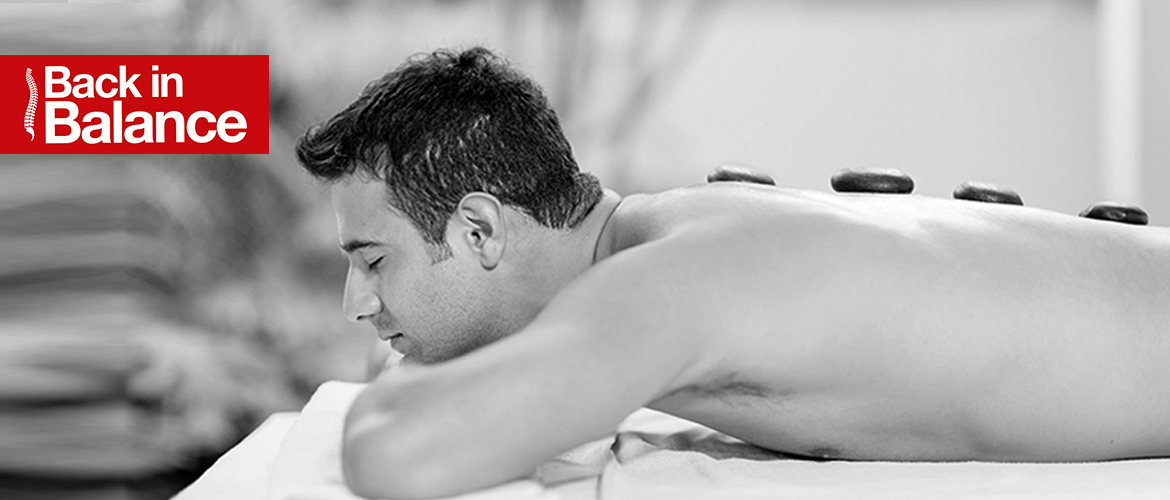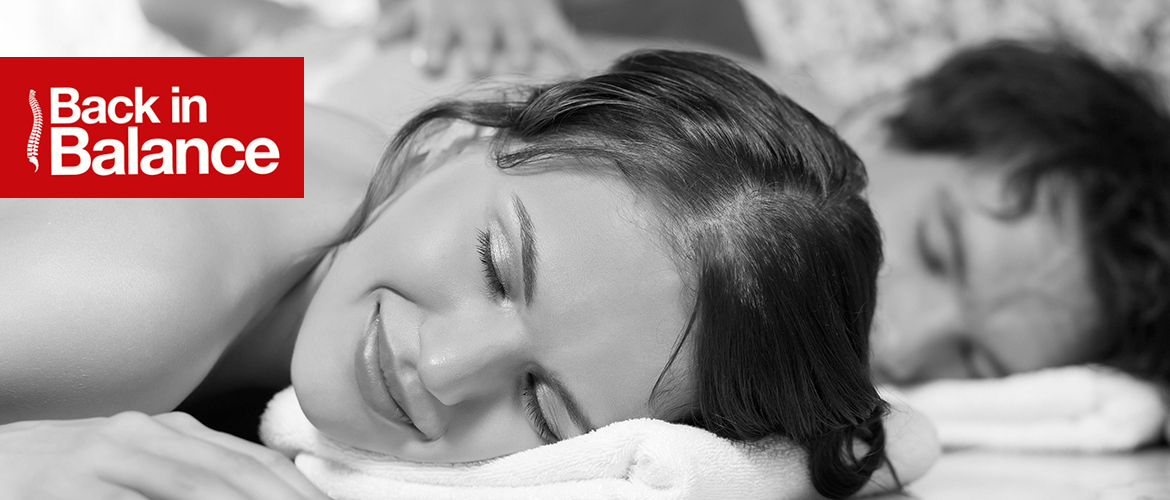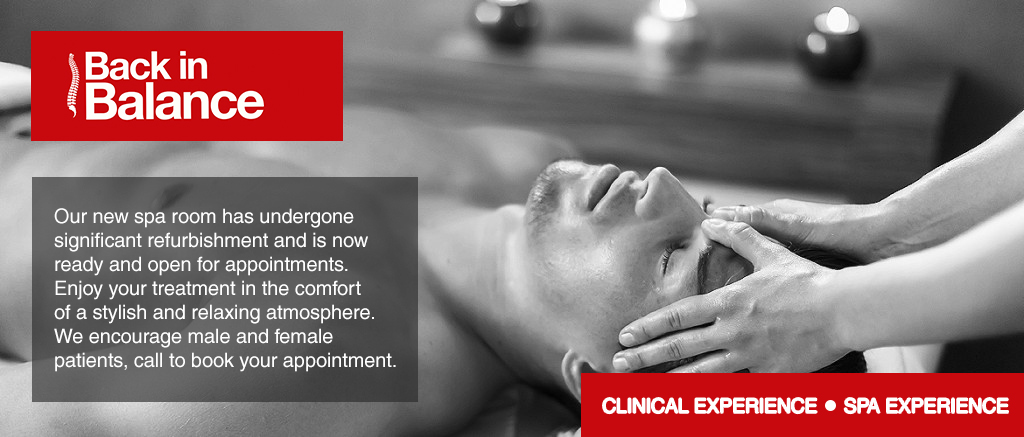 Common conditions treated with Sports Massage therapy;
Muscular aches and pains
Fibromyalgia
Muscle strain and sprains
Repetitive strain or overuse injuries
Stress and anxiety
Tight and stiff muscles
Fatigue, both physical and mental
The most obvious and conventional use of Sports Massage is following prolonged physical activity or as part of a rehabilitation process after an injury.
However, Back in Balance Clinic also use Sports Massage in a preventative capacity, effectively helping reduce the risk of injury during repetitive bouts of training.
It is also routinely used by sports men and women immediately before a big event to warm up and further reduce the risk of injury.

The combination of pre and post activity massage allows anyone engaging in physical activity to achieve optimal performance whilst minimising the risks of injury.
The Sports Massage offered by Back in Balance Clinic can also help relieve the symptoms of chronic musculoskeletal conditions, reducing pain by encouraging the release of endorphins and increasing mobility.
At Back in Balance Clinic we understand this is your rehabilitation journey and your input will be vital to achieving the fullest possible recovery.
Get Your Sports Massage Appointment Today!
Book now for a Sports Massage by calling:

07443 476 078
To allow you to arrange a swift appointment and answer any questions you may have.
You may also contact us by email
if you're not in a hurry…
Your first appointment
During your first appointment with Back in Balance Clinic we will discuss your symptoms, conduct a thorough assessment and examination. This allows us to offer immediate treatment to resolve your aches and pains.
Prices
1st appointment – £55 (60 mins)
(consultation | assessment | treatment)
Subsequent appointment –
£55 (60 mins) £35 (30 mins)
At Back in Balance Clinic we look forward to helping you to be pain free and flexible.