We provide Physical Therapy, Massage, Sports Therapy in Beckenham, West Wickham, Bromley, Hayes and Crystal Palace
Welcome to Back in Balance Clinic
Fix Your Neck Pain, Back Pain and Sports Injuries
At Back in Balance Clinic we fix
Golfers Elbow
Wrist Pain
Pins and Needles
Numbness
Muscle Strain
Hip and Groin Pain
Knee Dysfunction
Shin Splints
Foot Problems
Our unique approach combines the benefits of great sports massage, deep tissue massage with spinal realignment and spinal adjustments with the hidden benefits of relaxing hot stone massage ALL in one treatment.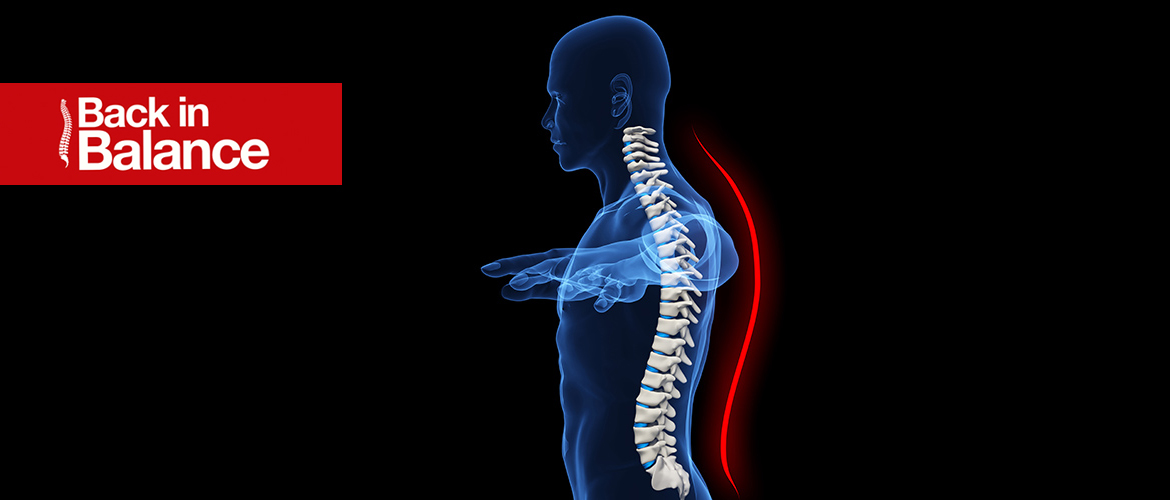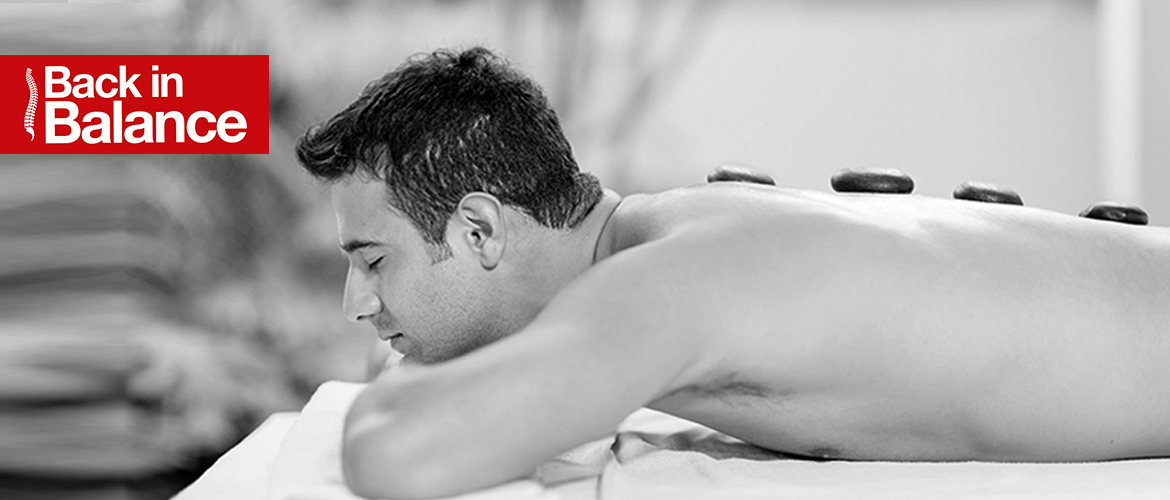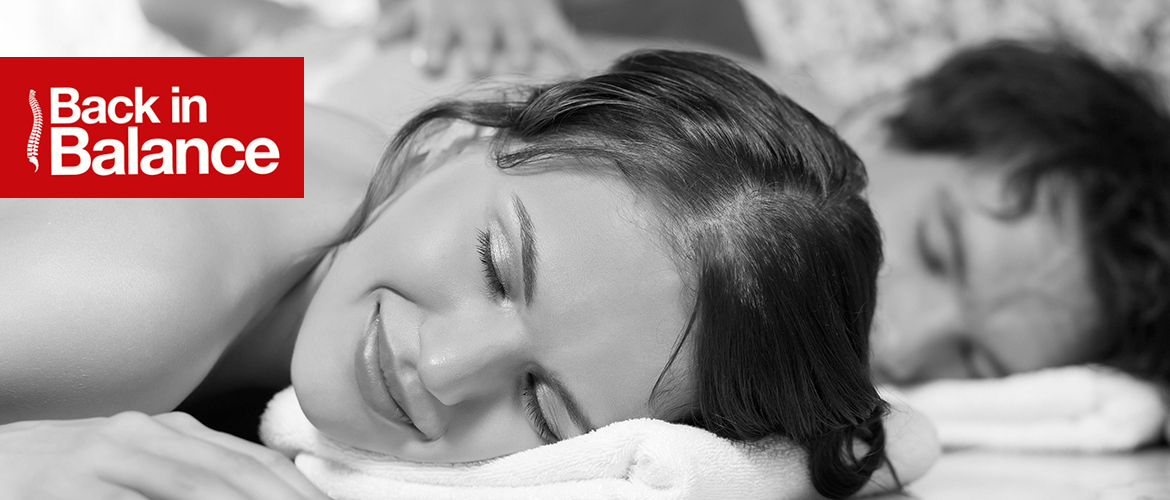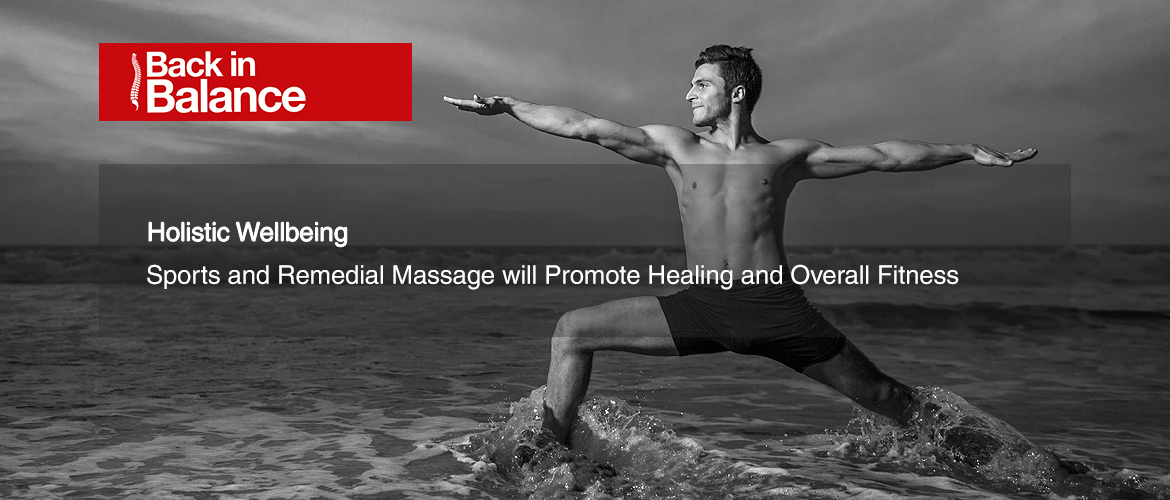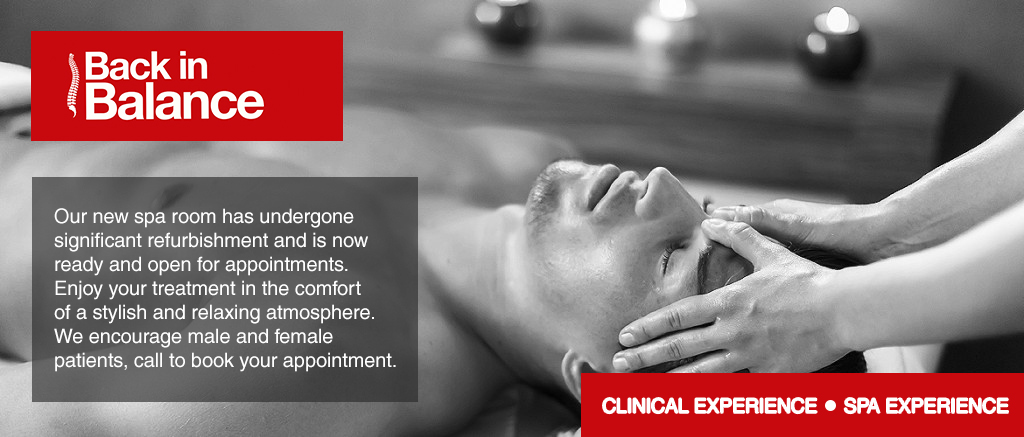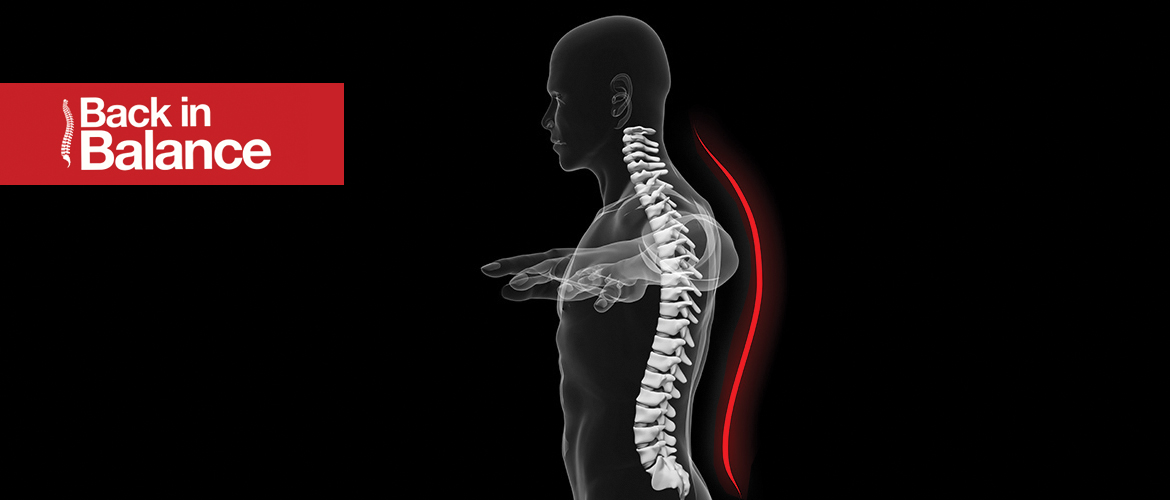 We provide first class treatment and care for joint and muscle pain.
Experts in treating and resolving Neck Pain, Shoulder Pain, Back Pain, Sciatica and Sports Injuries.
Our Goals at Back in Balance Clinic
Find a solution for any neck and back pain and problems from acute to chronic symptoms.
To resolve any spinal and bad posture related pains.
Repair your Sports Injuries
There may be times when you simply need re balancing and need a high quality massage treatment.
Opening hours:
Monday to Friday: 10am – 9pm
We also offer appointments Saturday on Sunday

Back Pain & Sports Injuries Clinic in Beckenham, West Wickham, Bromley, Hayes, Penge and Crystal Palace
Our clinical treatments examine a comprehensive range of health issues including physical and emotional conditions, medical history, medication, diet, family history and life style.
Back in Balance Clinic provide high quality treatment therapy in;
Beckenham
West Wickham
Bromley
Hayes
Crystal Palace
We allow you to be pain free by resolving your aches and pains.
Promoting vitality and removing the stiffness your body may feel in your muscles and joints.
Alpesh Kanani
Alpesh who has over 25 years of experience in this musculoskeletal field graduated from the British School of Osteopathy which is now called University College of Osteopathy.
From 1996 to 2010 he was a Registered Osteopath.
Since 2010 he is a Sports Therapist treating spinal pain and all Sports Injuries.
Book now for a treatment by calling:

 07443 476 078
To allow you to arrange a swift appointment and answer any questions you may have.
You may also contact us by email
if you're not in a hurry…