Sports Injuries Therapy in Crystal Palace, Hayes, Penge and West Wickham
Sports Injuries
Get Your Sport Injuries Fixed Today!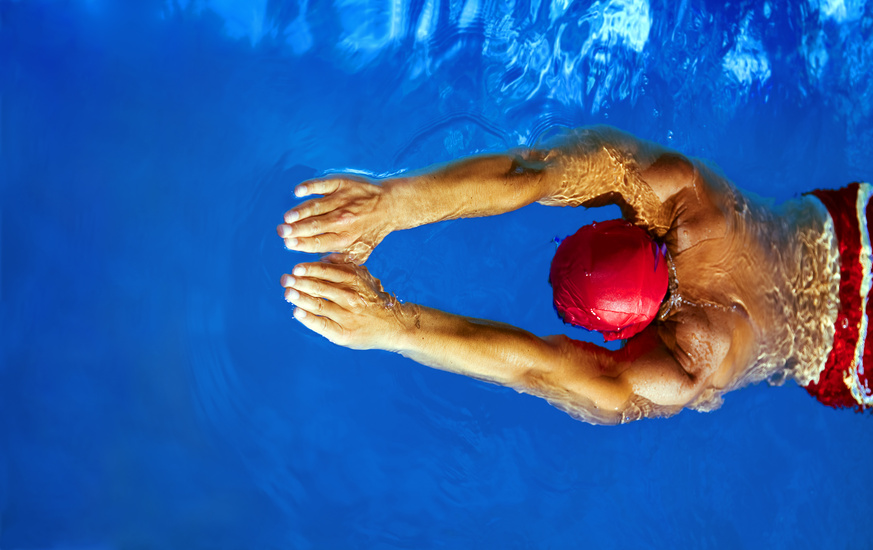 Symptoms of Sports Injuries
Common Sports Injuries we treat at Back in Balance Clinic include;
Golfers elbow which is remedial epicondylitis
Leg pain
Hamstring pain
Knee injuries, ligament and tendon sprains or strains
Repetitive strain or overuse injuries to the wrists, hands, feet or ankles
Ankle injuries
Please click on any of these sports injuries for more information.
In most instances sports injuries will usually be very minor. However, some injuries require clinical attention from a healthcare professional to minimise the impact on your daily life, and ensure a complete recovery.
At Back in Balance Clinic we have experience to be able to fully assess and treat all manner of sports injuries.
Back in Balance Clinic takes a holistic approach to your treatment, looking not only at the injury itself, but also your broader physical condition and lifestyle.
In this way we can not only rehabilitate your injury, we can offer therapy, training advice to reduce the risk of future injury and improve your general health and wellbeing.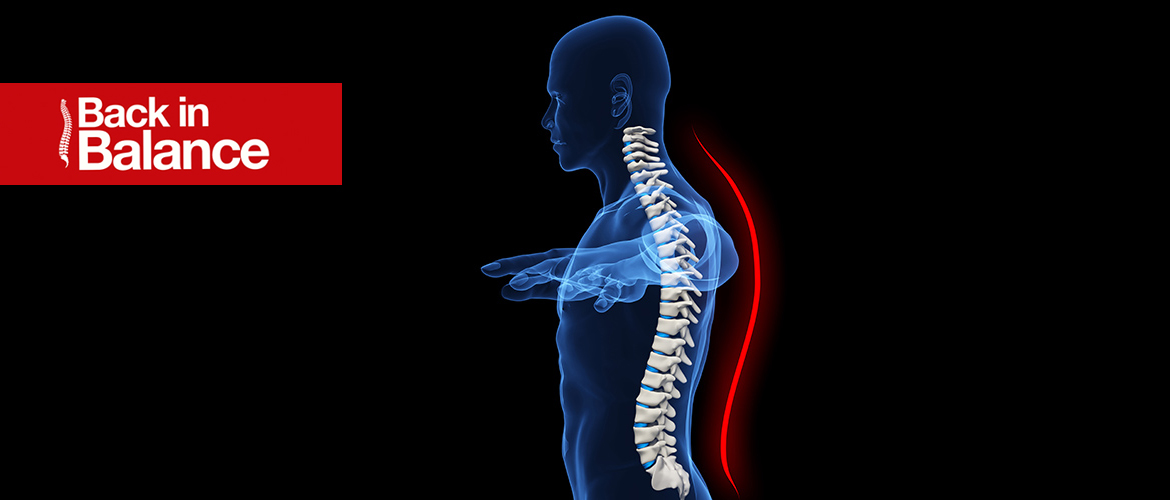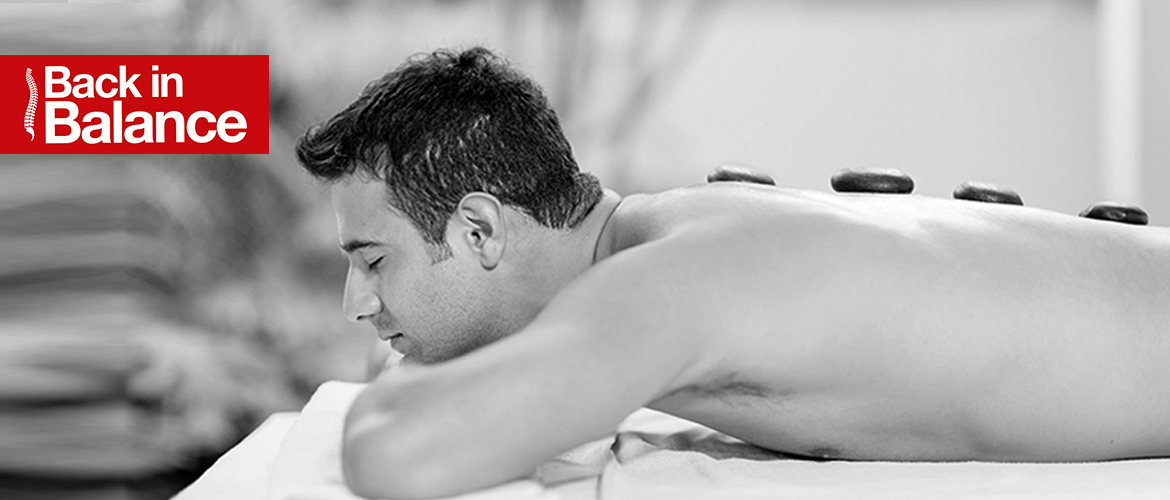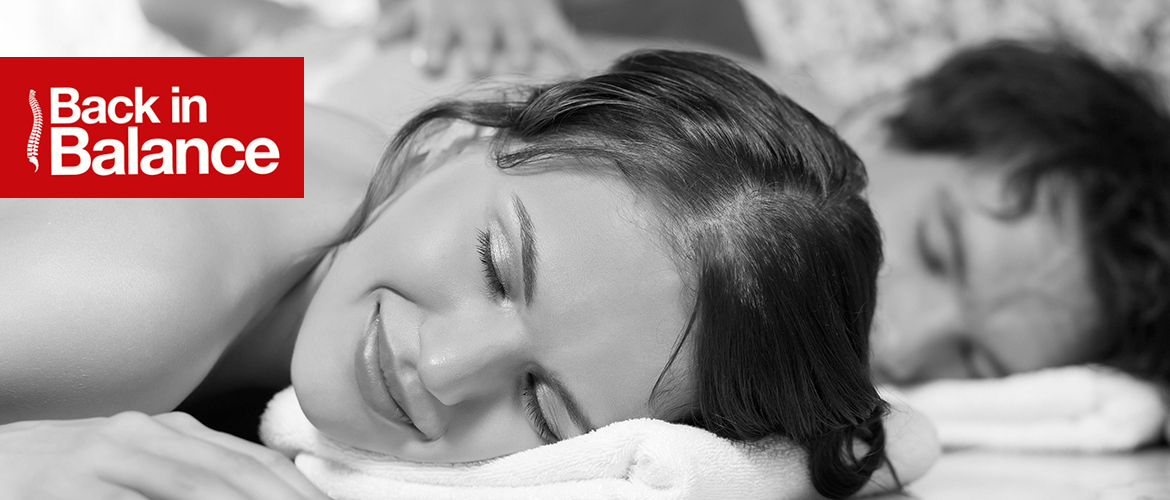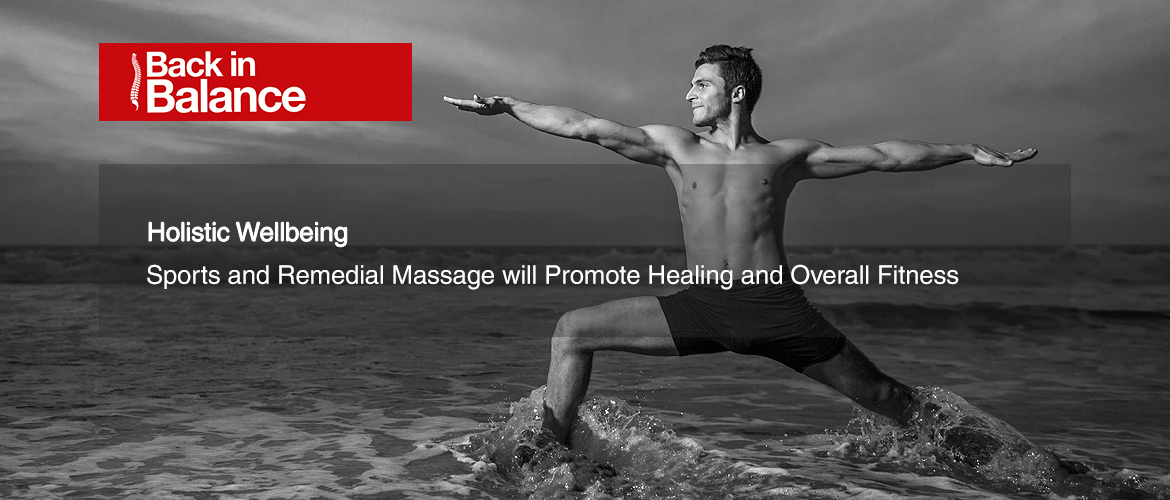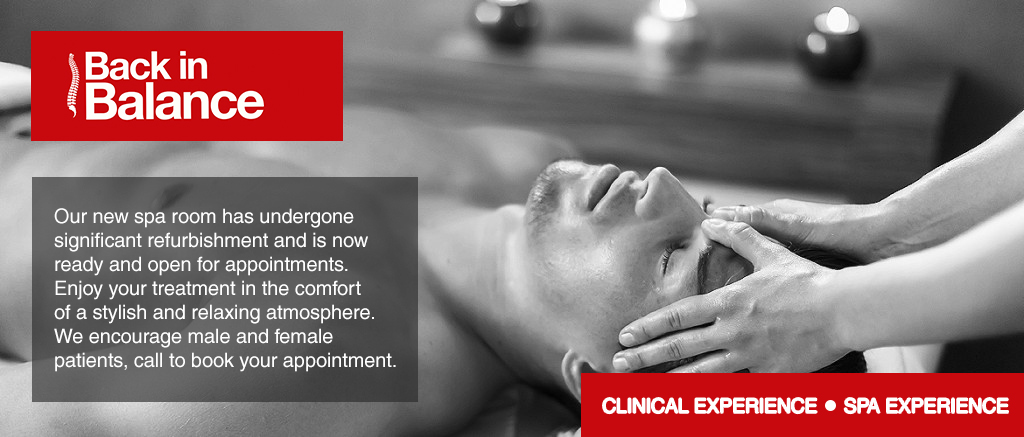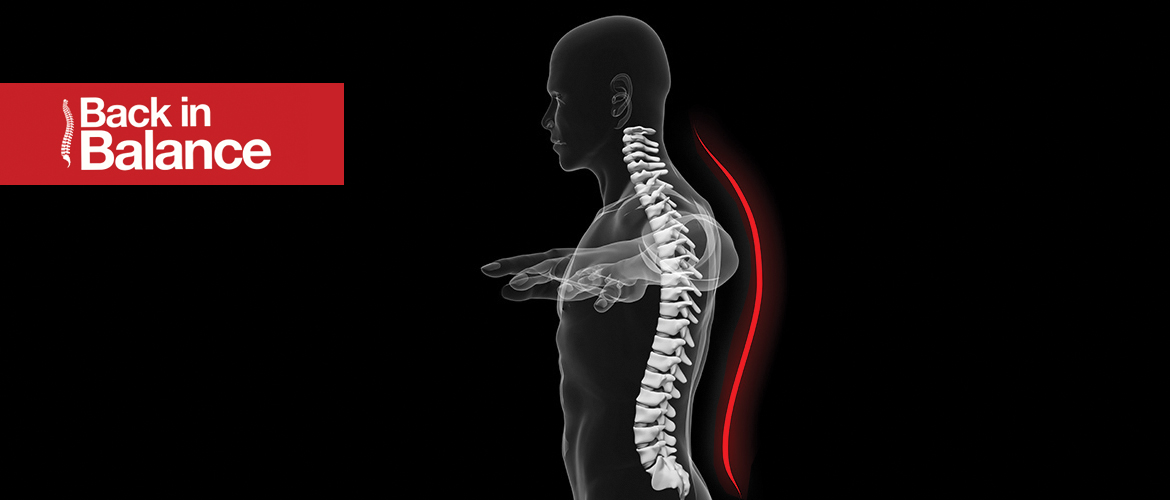 Some more severe injuries will be treated by your doctor in the acute stages, before we can then help facilitate your rehabilitation;
Dislocations, either fingers or shoulders.
Fractures, both micro and complete.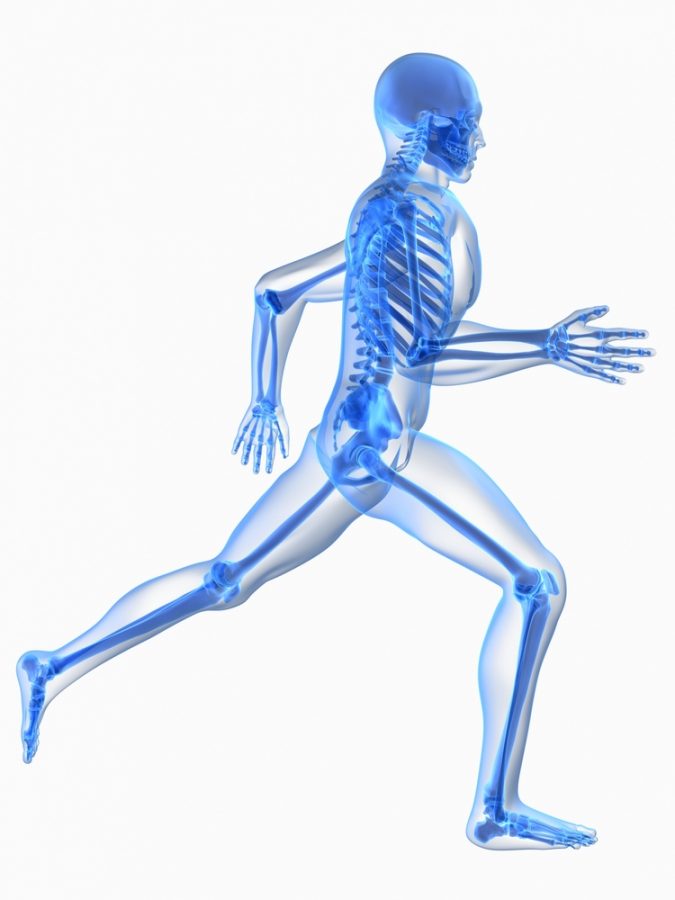 Causes of Sports Injuries
Sports participation is an important aspect of many people's lives, facilitating good health, social interactions and relieving stress.
Whether you play for a local team, train for competitions or just want to lose some weight, everyone will engage in sport or training at some point in their lives.
Whilst no one can deny the obvious benefits of such activity the physical exertion, equipment used and dynamic interaction with other people can lead to possible injury.
The underlying causes of most sports injuries will often include;
Equipment, poorly maintained or inappropriate sized for player
Poor inappropriate footwear
Contact with other players, excessive aggression or poor spatial awareness
Poor Technique, excessive movement or energy used. Awkward joint or limb movements
Excessive training, intensity too high with insufficient rest periods between sessions
How Back In Balance Clinic Treat Sports Injuries
If you contact us after sustaining a sports related injury, Back in Balance Clinic will arrange a consultation. During the initial hour long session the circumstances surrounding your injury will be discussed, to establish the exact mechanism of injury and any contributing factors.
This is closely followed by a thorough physical examination to identify which structures have been affected and if surrounding tissues have been impaired.
This process allows Back in Balance Clinic to create a tailored treatment plan that will target your rehabilitation needs and achieve your recovery goals. A typical plan would include aspects to address pain relief, provide functional recovery and equip you with the knowledge to maintain your fitness and avoid future injury.
We will apply appropriate therapies including sports massage, joint mobilisations, spinal realignment and heat therapies to reduce your symptoms of pain and inflammation.
Our philosophy at Back in Balance Clinic is to facilitate the bodies natural healing processes, speeding up your recovery and reducing reliance on pain medication. Managing your own recovery and making lifestyle changes using our guidance is the best method of achieving lasting pain free recovery.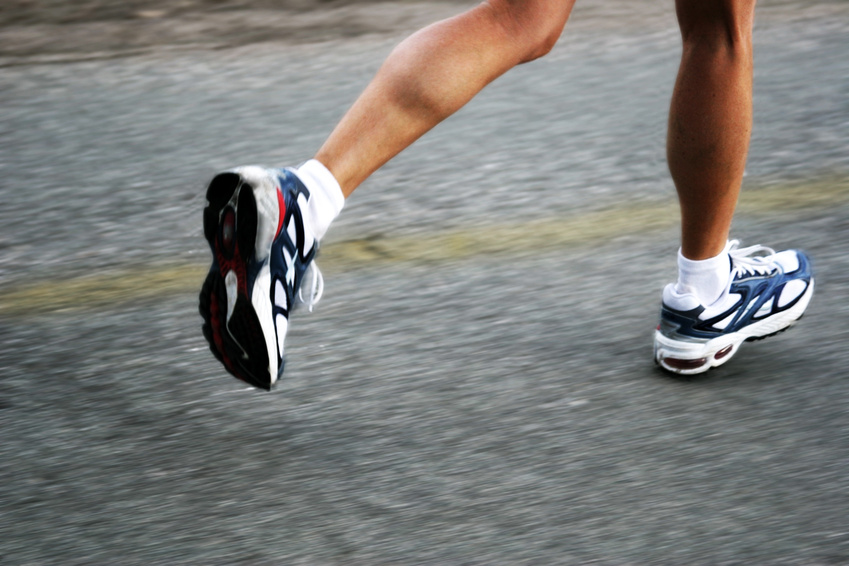 Our Strategy To Resolve Your Sports Injury
Pain Relief
Spinal Manipulation
Spinal Realignment
Soft Tissue and Deep Tissue Massage
Heat Therapy [Including cold treatments and Hot Stone massage]
Supportive strap/brace [as temporary relief during functional activity]
Rest from all aggravating activity
Rehabilitation:
 Muscle stretches, both passive and active
Range of movement exercises to prevent joint and muscle stiffness
 Proprioception and balance exercises
Kinesio Taping [Providing support during rehab exercises]
Strength recovery exercises
Prevention:
Progressive muscle strengthening exercises [Eccentric to concentric]
Activity modification, lifestyle advice
Improving sports technique, biomechanical analysis
Sports brace
Client education, early warning signs of re-injury
Regular sports massage session's pre and post activity
At Back in Balance Clinic your sports injury recovery can be managed closely. Allowing you to maintain the best possible activity levels whilst minimising your discomfort. Most importantly we can help you achieve the fullest recovery so you can return to sports participation with confidence. For peace of mind we will equip you with the knowledge of how to avoid future accidents, and how to recognise the early signs of potential injury onset.
At Back in Balance Clinic we understand this is your rehabilitation journey and your input will be vital to achieving the fullest possible recovery.
Get Your Sport Injuries Fixed Today!
Book now for your Sports Therapy by calling:
To allow you to arrange a swift appointment and answer any questions you may have.
You may also contact us by email
if you're not in a hurry…
Your first appointment
During your first appointment with Back in Balance Clinic we will discuss your symptoms, conduct a thorough assessment and examination. This allows us to offer immediate treatment to resolve your aches and pains.
Prices
1st appointment – £65 (60 mins)
(consultation | assessment | treatment)
Subsequent appointment –
£65 (60 mins) £35 (30 mins)
Testimonials
Please take a look at some of the testimonials we have received.
Chris Mann

Very professional, great job so far! Guy knows his stuff. Would definetly recommend him to everyone.
10 June 2017