Marathon Training Therapy in BR1, BR2, BR3, BR4, Beckenham, West Wickham, Bromley and Crystal Palace
Marathon Training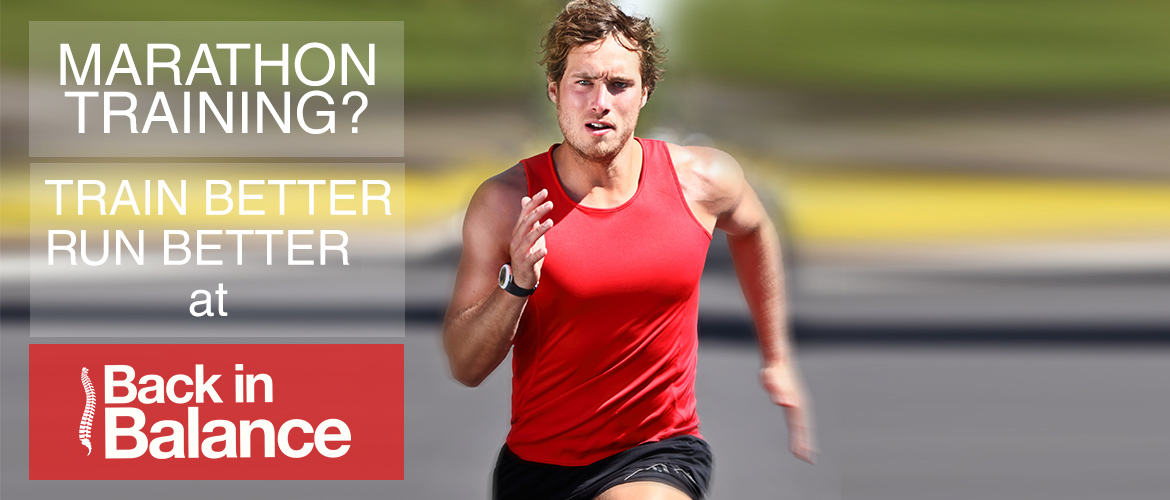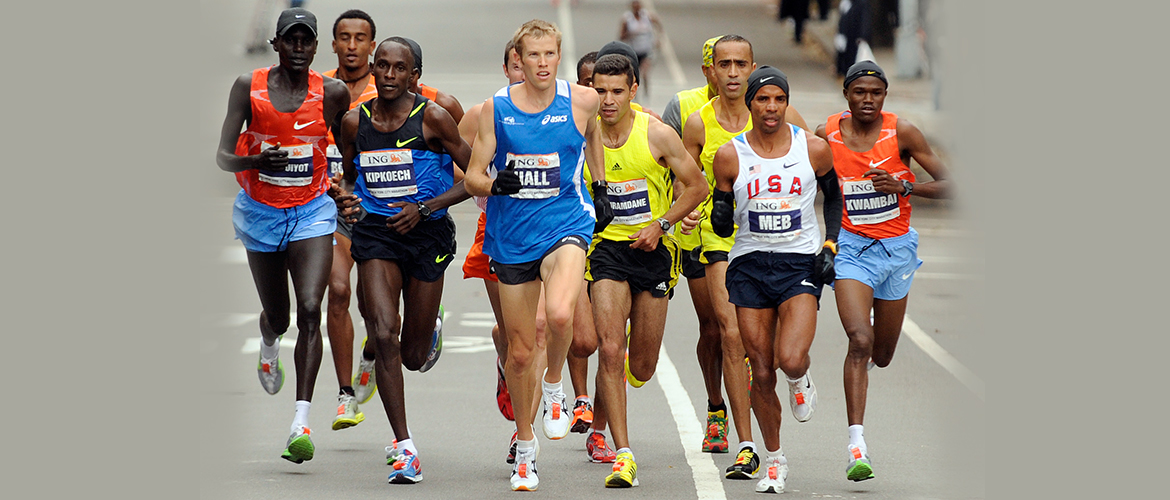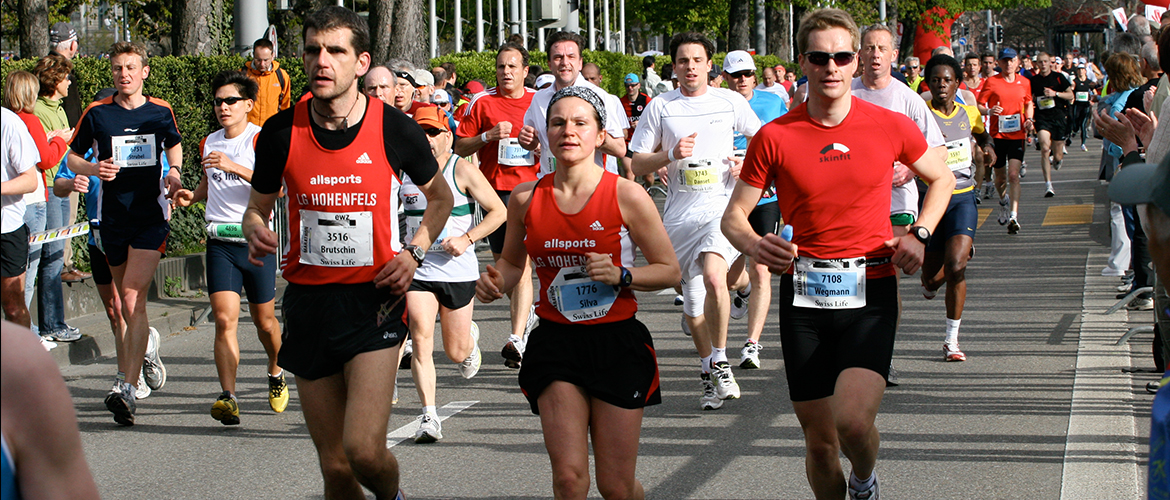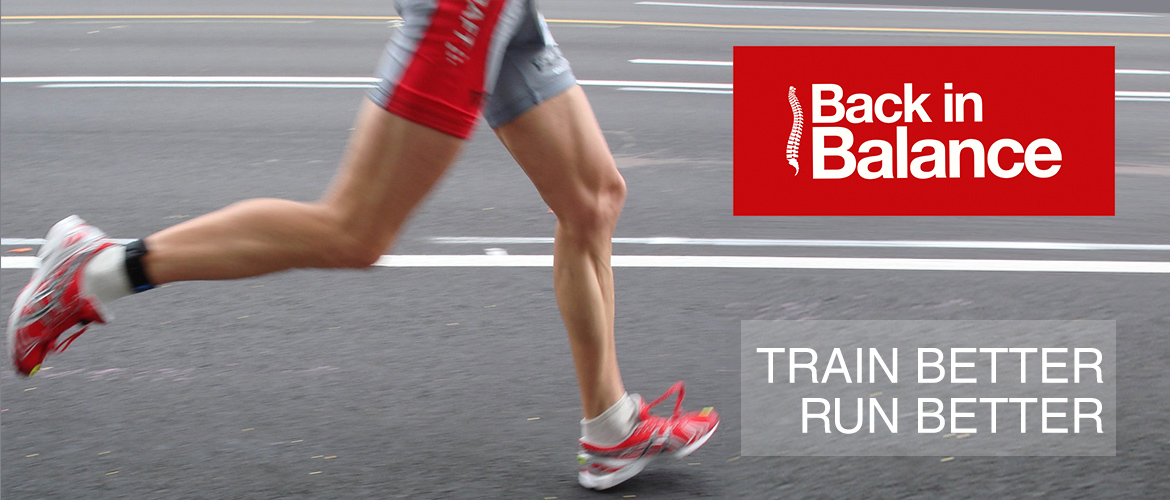 Train Better At Back In Balance
Clinical Therapy to resolve a number of issues
Sports Injuries
Neck Pain
Shoulder Pain
Tennis Elbow
Hand Pain
Back Pain
Sciatica
Posture Problems
Knee Pain
Posture Problems
Feel Good And Run Better
Common Runner Injuries
Knee pain
Calf pain
Hamstring issues
Foot pain – plantar fascitis
Illotibial band syndrome

Sports Massage Benefits For Marathon Runners
Prevents injuries
Restores mobility
Boosts performance & energy
Recuperate faster
Physical, physiological and psychological benefits
We Have Many Years Of Experience And Know The Benefits That Good Hands On Therapy And Advice Can Offer
Book now to fix your injury and to make an appointment for a Sports Therapy session, £55 (1 hour)

07443 476 078
To allow you to arrange a swift appointment and answer any questions you may have.
You may also contact us by email
if you're not in a hurry…
Your first appointment
During your first appointment with Back in Balance Clinic we will discuss your symptoms, conduct a thorough assessment and examination. This allows us to offer immediate treatment to resolve your aches and pains.
Prices
1st appointment
£65 (60 mins)
(consultation | assessment | treatment)
Subsequent appointment
£65 (60 mins) £35 (30 mins)
You may wish to book for a Sports Massage, £55 for 1 hour, if you simply want help with recovering from the stresses of cycling training and had no injury!
At Back in Balance Clinic we look forward to helping you to be pain free and flexible.