Sports Therapy and Clinical Therapy in Beckenham, Bromley and Crystal Palace
Sports Therapy and Clinical Therapy
Get Your Clinical and Sports Therapy Appointment Today!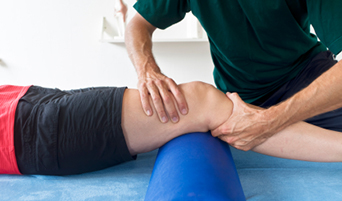 Our clinical treatment is for resolving symptoms that include;
Hand Pain
Knee Pain
Ankle pain
Foot Pain
Please click on any of the above painful conditions for further information.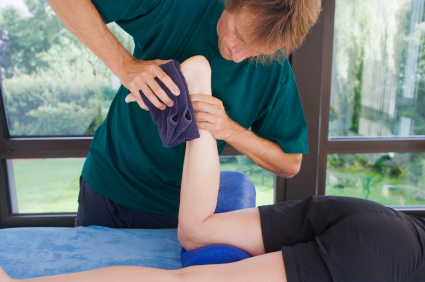 During your first appointment at Back in Balance clinic
Consultation
Assessment
Treatment
Consultation of your presenting symptoms
We will ask you a number of questions in order to help paint a picture about your needs and what is the best treatment to provide in order for you to get the most from your therapy. There will be a few questions regarding your general health and we will cover any previous medical history which may play an important role in your rehabilitation.
An assessment and a clinical examination of specific regions of the body
We will conduct a postural examination and assess your presenting areas of pain and perform any special orthopaedic tests.
Treatment
Following a thorough assessment, we will provide treatment and advice on how to improve your symptoms and get you moving again.
If you have a specific goal in mind such as running a 10k or completing a tough mudder or even taking part in a charity event but feel previous injuries or niggles may come back to stop you, we encourage you to discuss this with us so we can provide a tailored, specific programme which will help you achieve that goal!


Our treatment uses the following techniques and methods to resolve your pain helping you to feel better and more mobile
Spinal adjustments also known as spinal manipulation
Soft Tissue Manipulation
Sports Massage
Deep Tissue Massage
Hot Stone Massage (heat therapy)
Application of Full Body Stretches
Trigger Point Therapy
Chinese Cupping Massage
Book now for a treatment by calling:

07443 476 078
To allow you to arrange a swift appointment and answer any questions you may have.
You may also contact us by email
if you're not in a hurry…
Your first appointment
During your first appointment with Back in Balance Clinic we will discuss your symptoms, conduct a thorough assessment and examination. This allows us to offer immediate treatment to resolve your aches and pains.
At Back in Balance Clinic we look forward to helping you to be pain free and flexible.
Prices
1st appointment – £65 (60 mins)
(consultation | assessment | treatment)
Subsequent appointment –
£65 (60 mins) £35 (30 mins)