Neck Pain Therapy in Beckenham, Bromley, Crystal Palace and Hayes
Neck Pain
Get Your Neck Pain Fixed Today!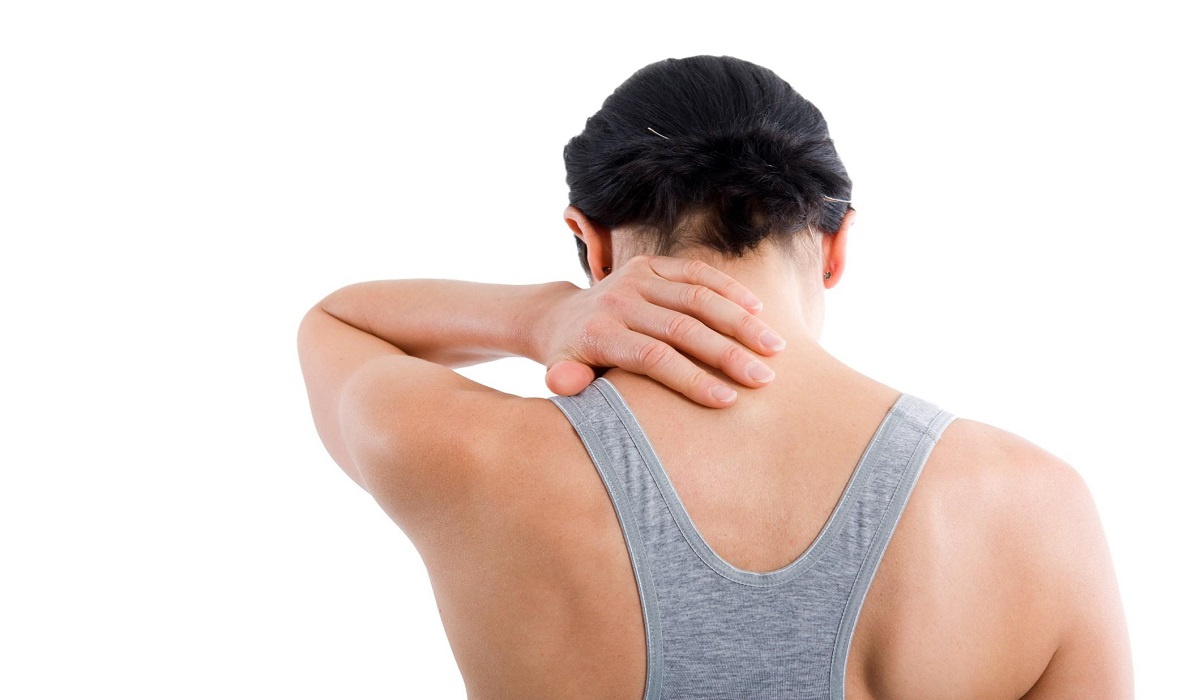 Symptom of Neck Pain
Although many neck injuries result from unforeseeable accidents, such as sports injuries or overstretched muscles, much neck pain has a slow gradual onset without any trauma.
With the rise of more sedentary lifestyles, increased computer, tablet and mobile phone usage, we now spend a lot of time immobile and craning our head and neck over small screens.
During such activity your neck is typically tilted forwards, stretching the supporting muscles which fatigues quickly. Aching then spreads through your neck and shoulders which increases over time if the position is held.
Some associated symptoms of Neck Pain
Neck and shoulder muscle fatigue
Headaches
Joint pain
Generalised muscular aching
Referred pain from the neck into the shoulders
Depression
Tingling and/or weakness in the arms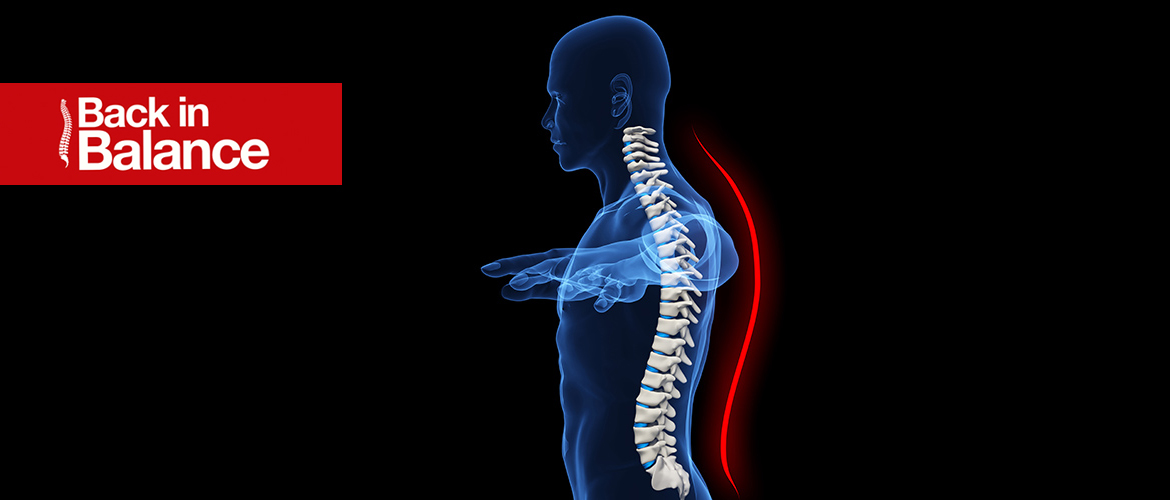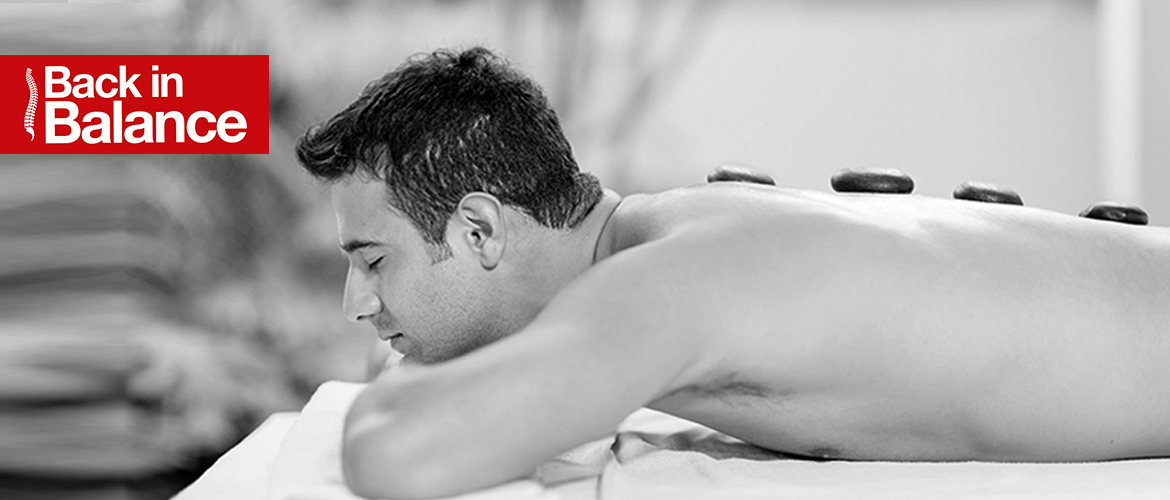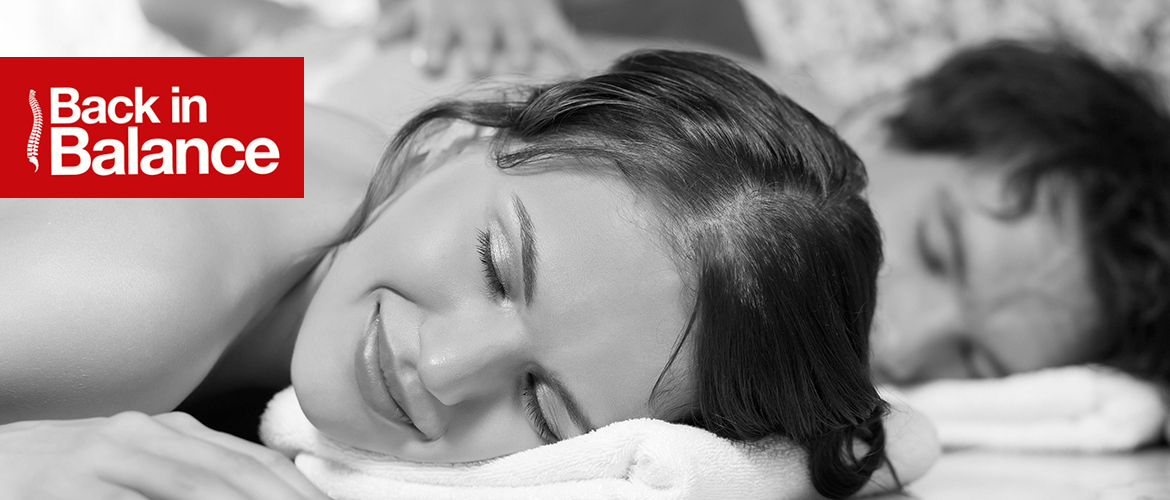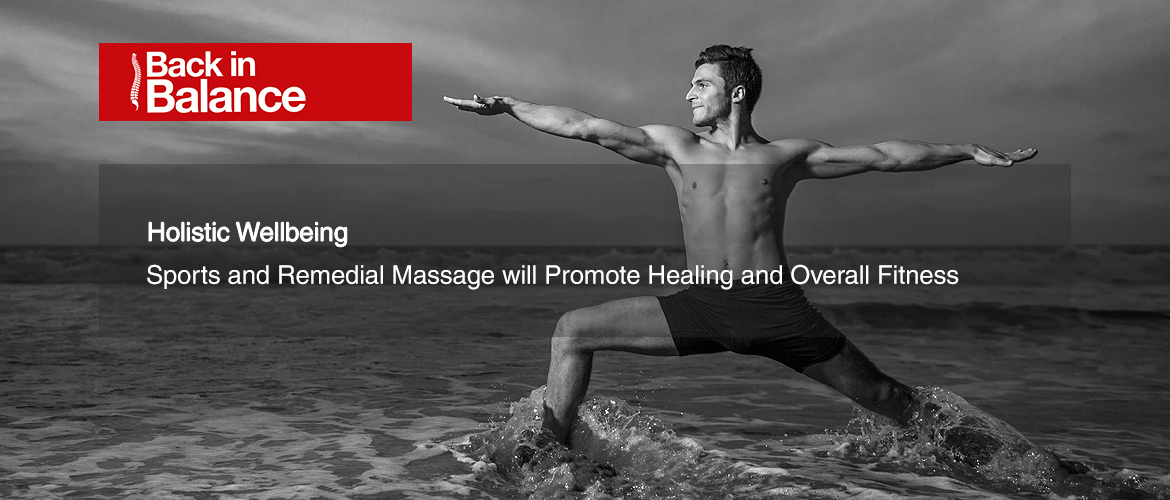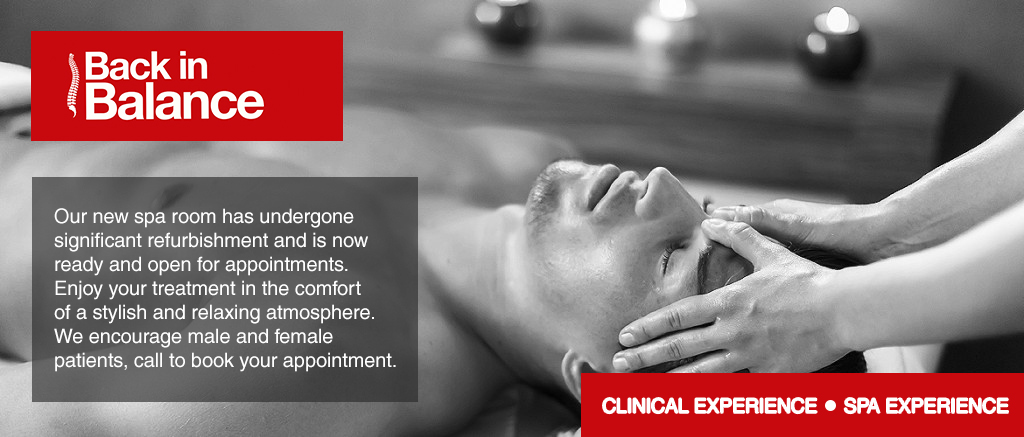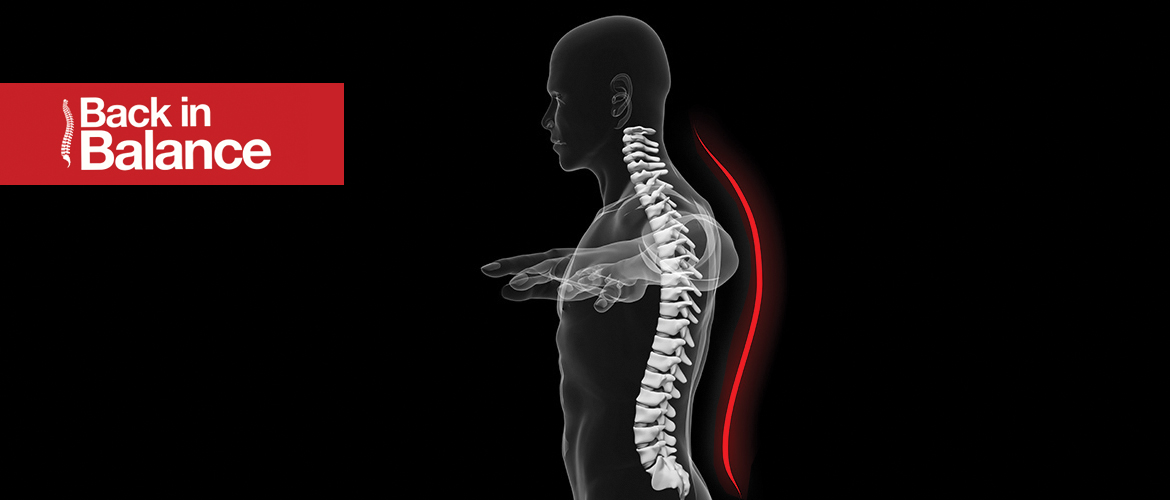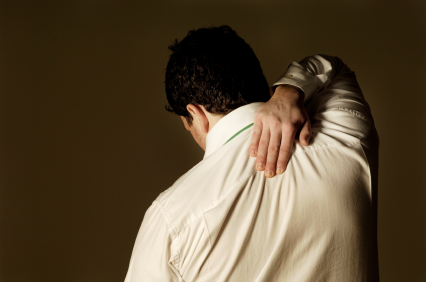 Anatomy of the neck
The neck is a delicate structure of several small cervical vertebrae bones kept upright by comparatively slender bands of muscles and is medically referred to as the cervical spine. It forms an unbroken column with the rest of the spine, but the neck is by far the most flexible section. The smaller bones and overlapping muscle allow for a large range of flexion and rotation. It is the combination of high mobility and the load it bears, the human head weighing approximately 5 kilograms, which make the neck vulnerable to injury.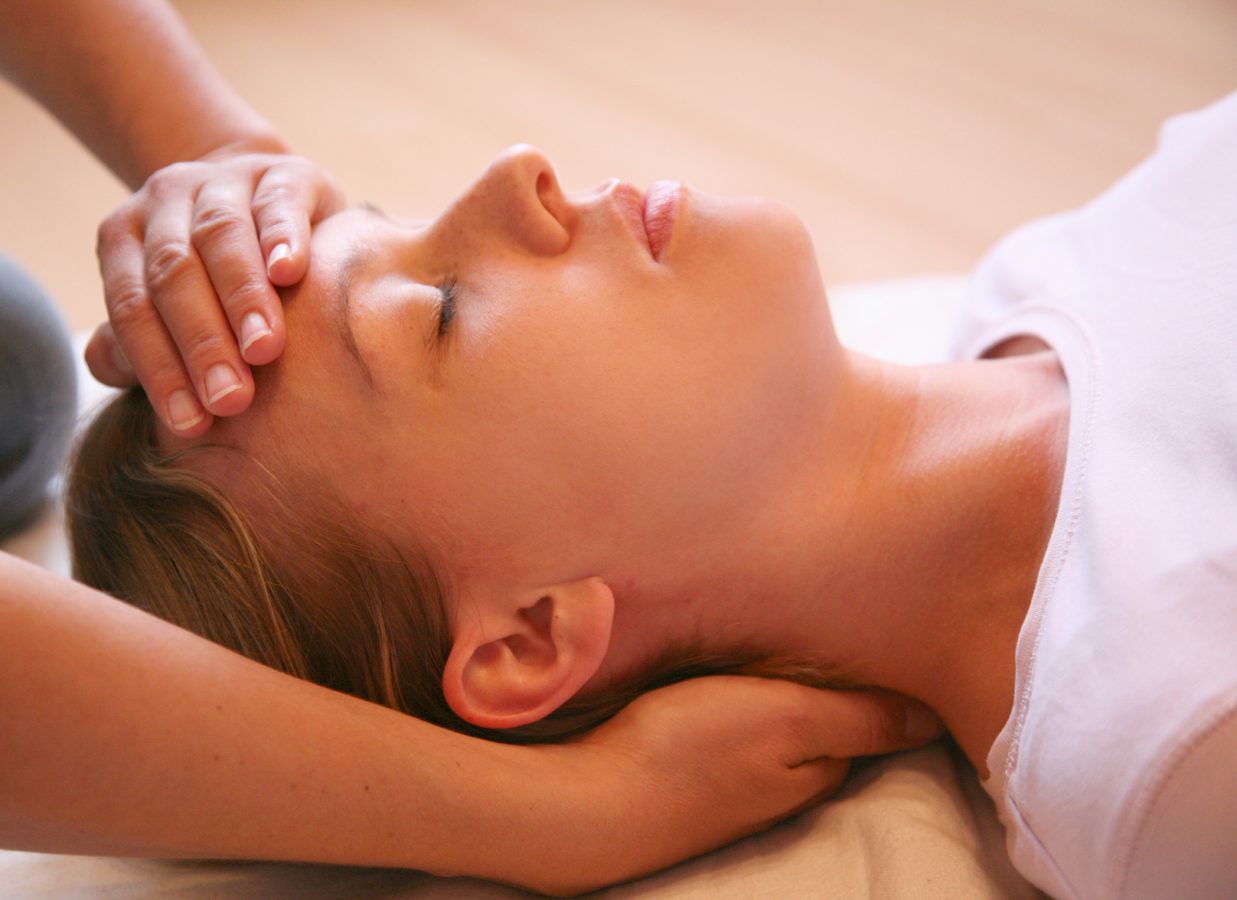 Back in Balance Clinic approach to Neck Pain
At Back in Balance Clinic we take a holistic view to treatment, looking at the broader circumstances that led to the onset of your pain.
No part of the body works in complete isolation, so often structures adjoining the neck will contribute to, or be affected by, your neck pain.
At Back in Balance Clinic we aim to target sources of pain and minimise the re-occurrence of injuries.
Common causes of treatable Neck Pain;
Poor posture, particularly with computer work
Muscular and ligament strains and sprains
Sporting or other trauma injuries
Inappropriate sleeping position
[e.g. pillows too big]
Nerve root compression
Arthritis or other degenerative conditions
Whiplash following a road traffic accident
Fibromyalgia
High degree of stress and anxiety
Back in Balance Clinic will identify all the issues associated with your case of neck pain, and offer lifestyle advice to minimise or eliminate the problem.
A comprehensive physical assessment will then be conducted to identify which structures have been affected.
The examination results will allow us to tailor a specific rehabilitation plan that will target your clinical needs and achieve your recovery goals.
In some cases the site of greatest pain or stiffness may not be the original point of injury.
The holistic approach at Back in Balance Clinic allows us to trace the source and treat the underlying problem. By correcting the associated musculoskeletal impairment the body's natural balance of health is restored, relieving pain and promoting healing throughout all the affected tissues. This approach is designed to reduce the client's reliance on medication.
At Back In Balance Clinic Our strategy Is To Resolve Your Neck Pain
Pain Relief
Spinal Manipulation
Spinal Realignment
Soft Tissue and Deep Tissue Massage
Heat Therapy [Including cold treatments and Hot Stone massage]
Supportive strap/brace [as temporary relief during functional activity]
Rest from all aggravating activity
Rehabilitation:
 Muscle stretches, both passive and active
Range of movement exercises to prevent joint and muscle stiffness
 Proprioception and balance exercises
Kinesio Taping [Providing support during rehab exercises]
Strength recovery exercises
Prevention:
Progressive muscle strengthening exercises [Eccentric to concentric]
Activity modification, lifestyle advice
Improving sports technique, biomechanical analysis
Sports brace
Client education, early warning signs of re-injury
Regular sports massage session's pre and post activity
Back in Balance Clinic advocates injury prevention as much as post injury rehabilitation. Using our clinical expertise we can offer advice on activity modification and broader lifestyle changes to maximise your health and reduce the risk of future neck pain.
We can even offer targeted ergonomic workplace advice to ensure your work environment is safe and efficient.
The benefits of Treatment for Neck Pain, whether preventative or post injury, include;
Pain relief for recent and long standing symptoms
Relieves knotted and cramped muscle
Relieves muscular and joint stiffness
Improves circulation, flushing toxins
Reduces inflammation and swelling
Reduces scar tissue, promoting functional recovery from injury
Relieves symptoms of stress and anxiety
Combats depression, existing and potential, by releasing endorphins
Improves quality of sleep
Improves flexibility and range of movement
Maintains and improves muscle tone and strength
Faster and fuller recovery from injury
At Back in Balance Clinic we understand this is your rehabilitation journey and your input will be vital to achieving the fullest possible recovery.
Get Your Back Pain Fixed Today!
Book now for a treatment by calling:

07443 476 078
To allow you to arrange a swift appointment and answer any questions you may have.
You may also contact us by email
if you're not in a hurry…
Your first appointment
During your first appointment with Back in Balance Clinic we will discuss your symptoms, conduct a thorough assessment and examination. This allows us to offer immediate treatment to resolve your aches and pains.
Prices
1st appointment – £65 (60 mins)
(consultation | assessment | treatment)
Subsequent appointment –
£65 (60 mins) £35 (30 mins)
Testimonials
Please take a look at some of the testimonials we have received.
Chris Mann

Very professional, great job so far! Guy knows his stuff. Would definetly recommend him to everyone.
10 June 2017