Tennis Elbow Therapy in BR1, BR2, BR3, BR4, Beckenham, West Wickham, Bromley and Crystal Palace
Tennis Elbow
Get Your Tennis Elbow Fixed Today!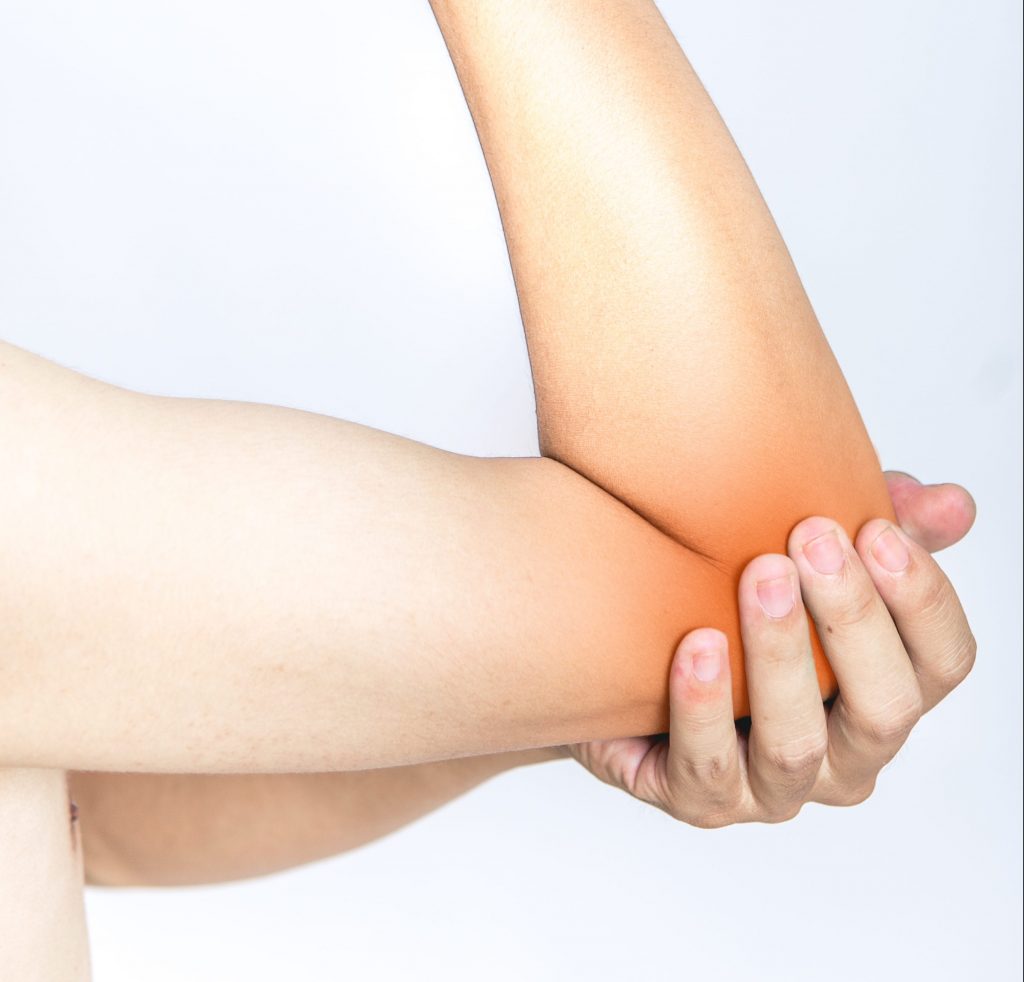 Symptoms of Tennis Elbow
Tennis elbow is a commonly experienced pain on the outside of your elbow.
At Back in Balance Clinic will guide you through gentle stretching exercises to maintain or recover your normal full range of movement.
Our philosophy is to facilitate the bodys natural healing processes, speeding up your recovery and reducing reliance on pain medication.
Without targeted treatment and appropriate rest or modification of the activity causing your Tennis elbow, it can develop into a chronic condition.
If tennis elbow isn't managed quickly it can lead to a chronic debilitating condition that can last for many months if not years if not treated well.
Seeking prompt treatment at Back in Balance Clinic can help avoid your injury developing any further and can quickly resolve your injury.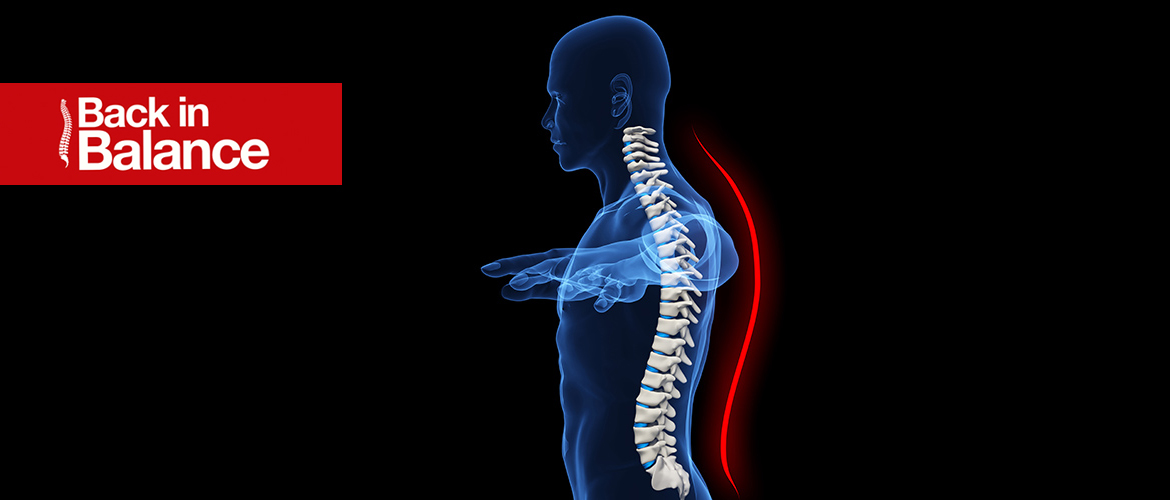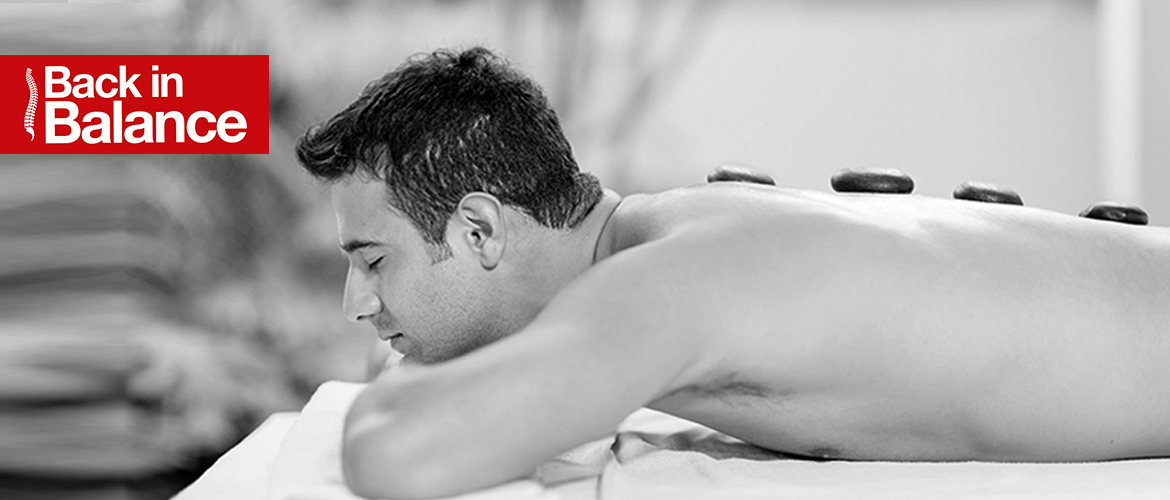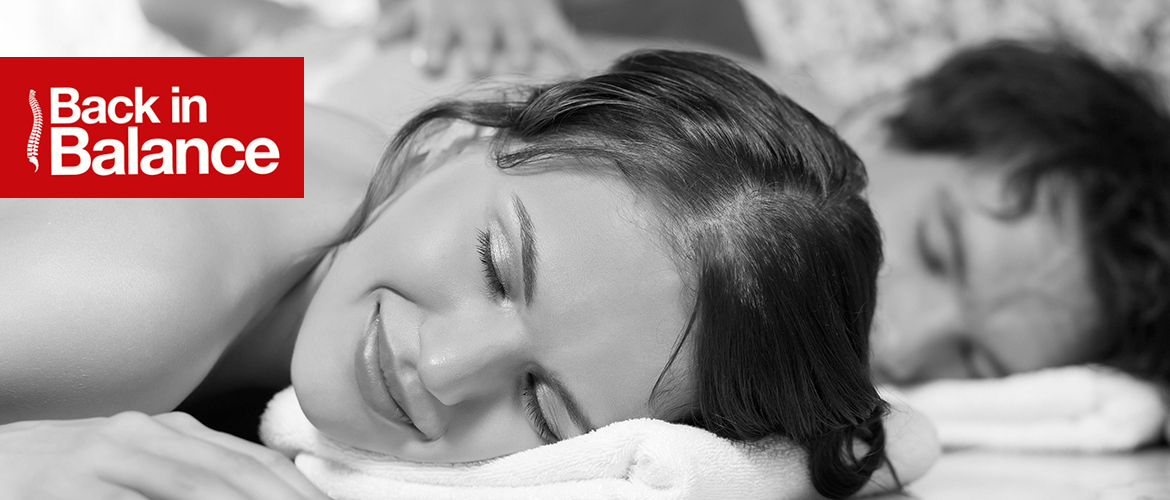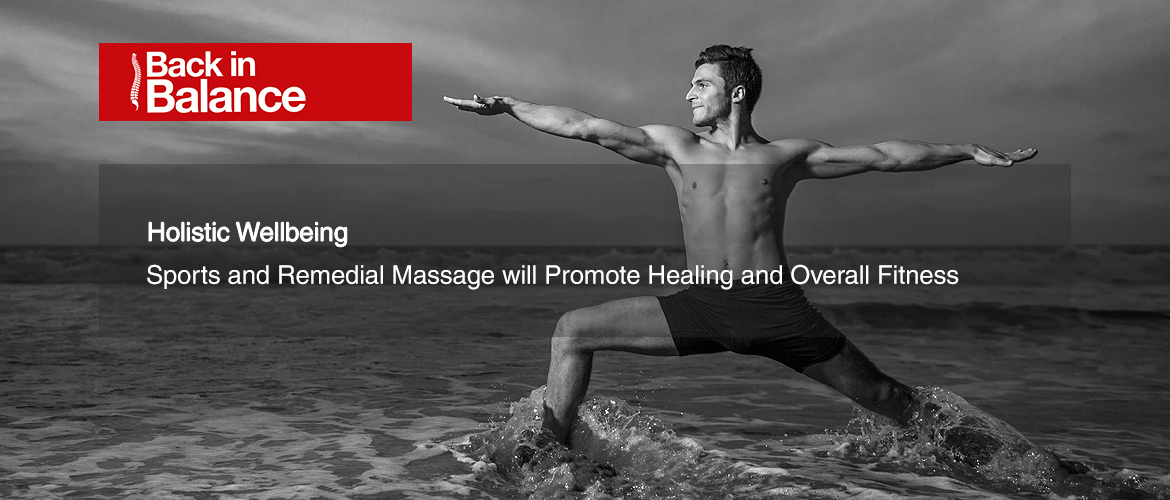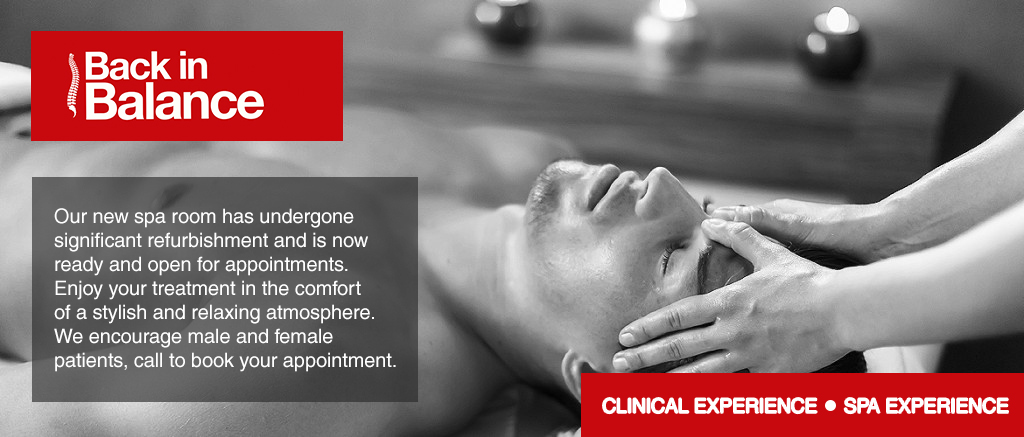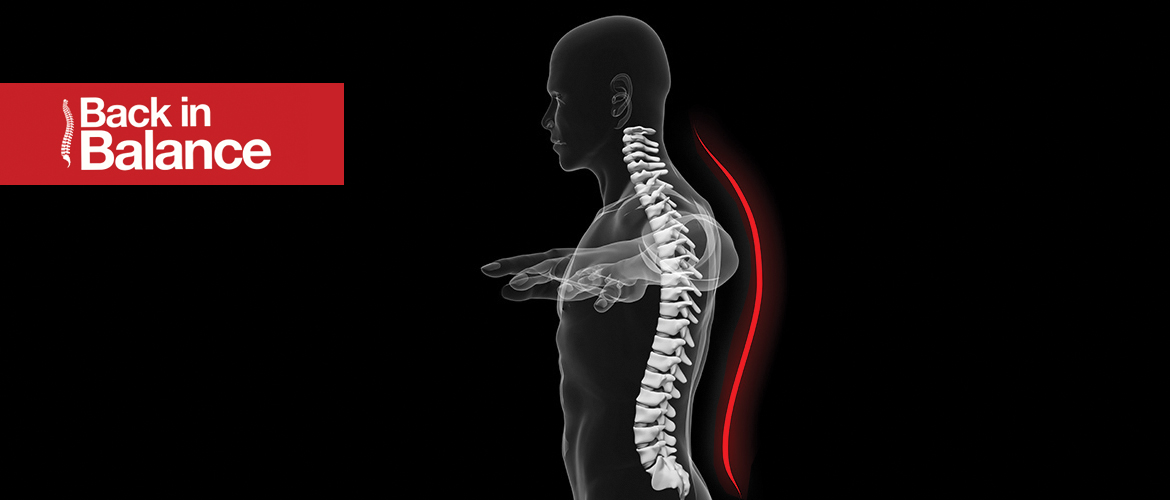 Anatomy of the elbow
The pain experienced on the side of your elbow is called Lateral Epicondylitis and is commonly called Tennis Elbow. This injury can be caused by many types of activities.
Common causes of Tennis Elbow [Lateral Epicondylitis]
Tennis (and other racket sports)
Fencing
Typing
Painting
Manual labour
Carpentry, Road Workers
Gardening
Playing the Guitar, Playing the Violin
The main tissues normally affected involve the tendon that attaches the Extensor Carpi Radialis Brevis muscle in the forearm to the bony prominence of the lateral epicondyle at the elbow.
When the connective tissue is sufficiently stressed by large or repeated forces, small tears can occur. If the affected muscle continues to flex or stretch it can cause symptoms of pain or weakness.
At Back in Balance Clinic we understand how this impairment can have a major impact on your normal daily life.
Our clinical treatment plan provides pain relief and a return to normal function.
Tennis Elbow can occur from either a single large force acting on the muscle tendon, such as a direct impact or sudden extreme stretch. Most commonly it occurs as a repetitive strain injury, with a series of repetitive actions over a long period of time causing excessive wear and tear. In the case of tennis players it is the act of repeatedly swinging the racket with an excessively tight grip, which can be further exacerbated by having poor technique.
Even comparatively sedate activities like typing, knitting or painting can, over time, build up sufficient stress in the tendon to cause injury. One of the first tasks during your initial consultation at Back in Balance Clinic is to establish the underlying cause of your injury, and advise you on activity modifications to avoid further aggravation.
How Back In Balance Clinic Treat Tennis Elbow
We quickly reduce your pain allowing you better range of movements and to return to your work, sports and hobbies. To avoid further injury reoccurrence, or the risk of it becoming chronic, a simple program of strengthening exercises is recommended. Building the muscle strength of the affected tissue is the surest way to consolidate your fullest recovery and reduce the risk of re-injury in the future.

Our Clinical Strategy To Resolve Your Tennis Elbow;
Pain Relief:
Spinal Manipulation
Spinal Realignment
Soft Tissue Manipulation
Soft Tissue and Deep Tissue Massage
Heat Therapy [Including cold treatments and Hot Stone massage]
Supportive strap/brace [as temporary relief during functional activity]
Rest from all aggravating activity
Elbow Joint Manipulation
Rehabilitation:
Muscle stretches, both passive and active
Range of movement exercises to prevent joint and muscle stiffness
Kinesio Taping [Providing support during rehab exercises]
Prevention
Activity modification, lifestyle advice
Improving sports technique
Sports brace
Client education, early warning signs of re-injury
Back in Balance Clinic have the expertise to relieve your pain and help you make the long term lifestyle changes that will provide a lasting recovery.
Get Your Tennis Elbow Fixed Today!
Book now for a treatment by calling:

07443 476 078
To allow you to arrange a swift appointment and answer any questions you may have.
You may also contact us by email
if you're not in a hurry…
Your first appointment
During your first appointment with Back in Balance Clinic we will discuss your symptoms, conduct a thorough assessment and examination. This allows us to offer immediate treatment to resolve your aches and pains.
Your initial appointment with us will be an assessment lasting 60 minutes, allowing ample time to gather background information, conduct a thorough physical assessment and begin immediate treatment of your main issues.
Once the findings have been discussed and a treatment plan will be made to resolve your back pain..
Prices
1st appointment – £65 (60 mins)
(consultation | assessment | treatment)
Subsequent appointment –
£65 (60 mins) £35 (30 mins)
At Back in Balance Clinic we look forward to helping you to be pain free and flexible.
Testimonials
Please take a look at some of the testimonials we have received.
Chris Mann

Very professional, great job so far! Guy knows his stuff. Would definetly recommend him to everyone.
10 June 2017