Shoulder Pain Therapy in BR1, BR2, BR3, BR4, Beckenham, West Wickham, Bromley and Crystal Palace
Shoulder Pain
Get Your Shoulder Pain Fixed Today!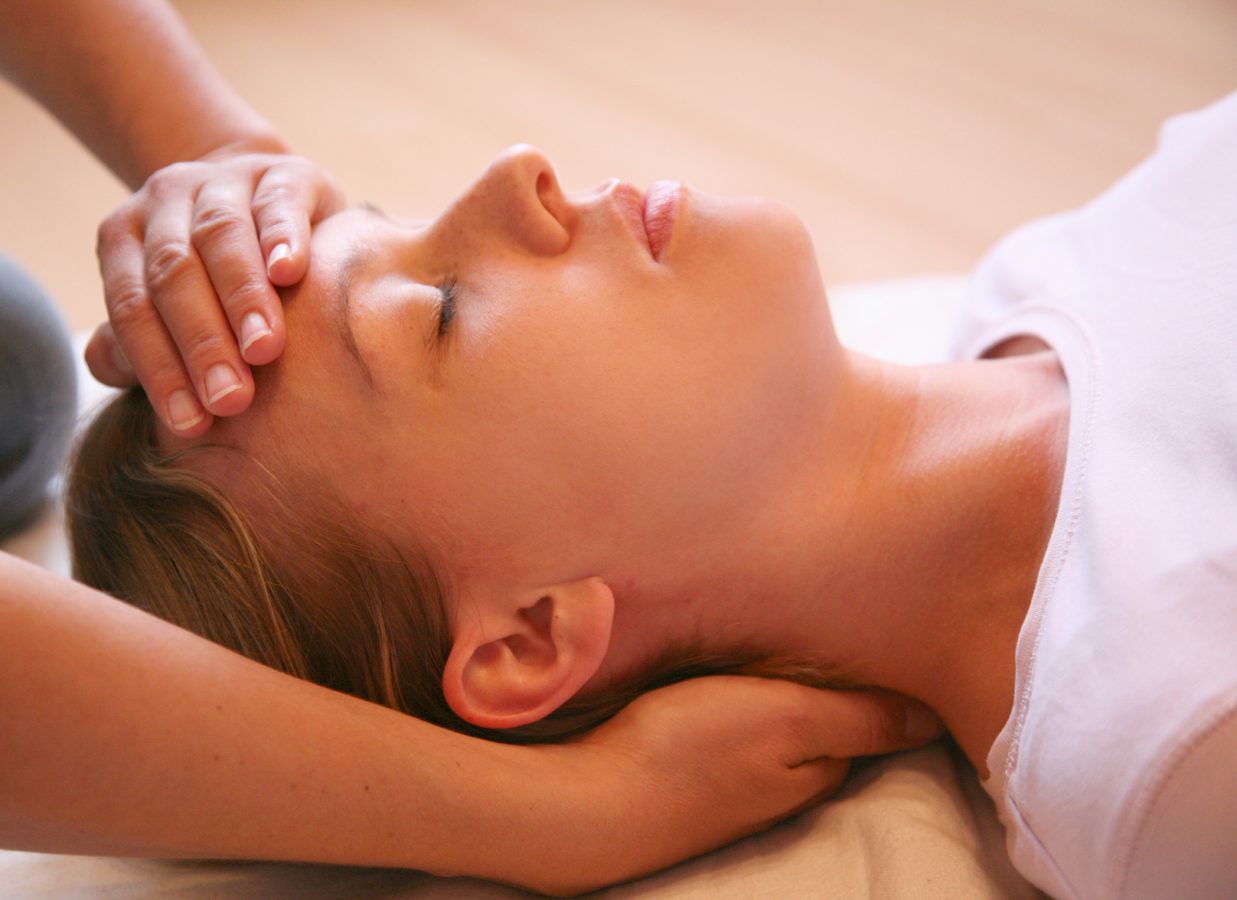 A consultation at Back In Balance Clinic will allow us to gain an understanding of the circumstances surrounding your injury or symptoms of pain. We can look at your shoulder impairment holistically, seeing how lifestyle and activity levels may have affected the joint stability, along with possible mechanisms of injury leading to its current condition.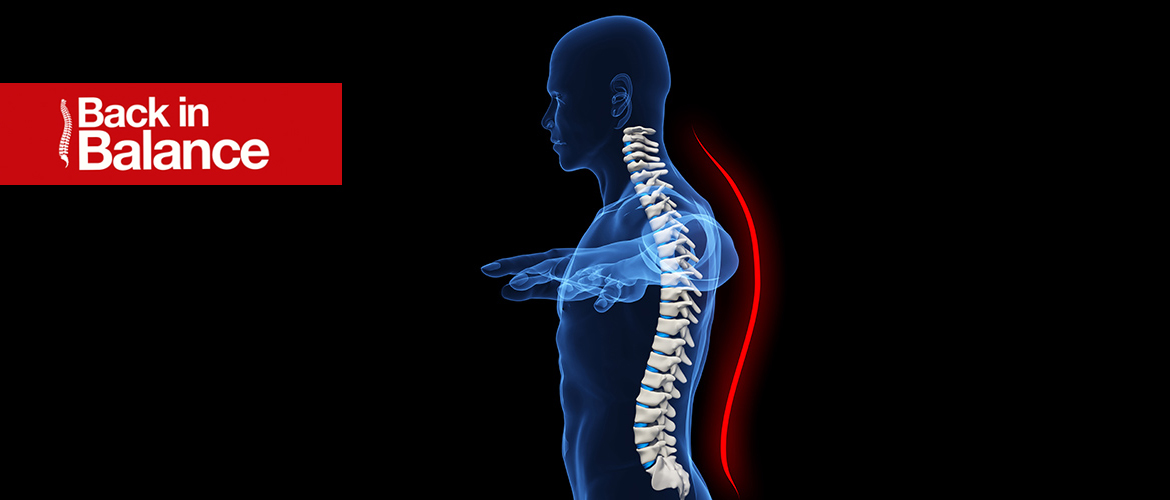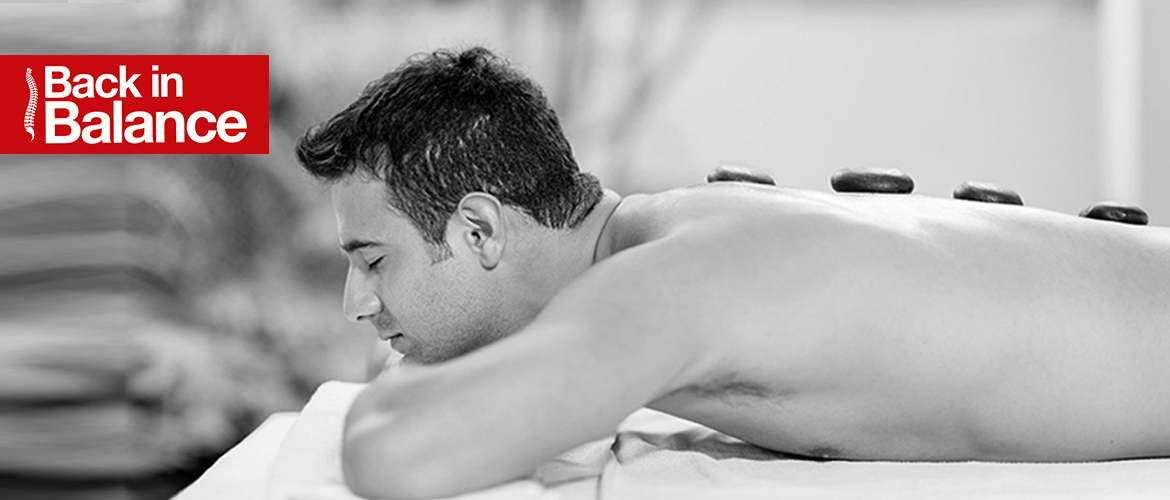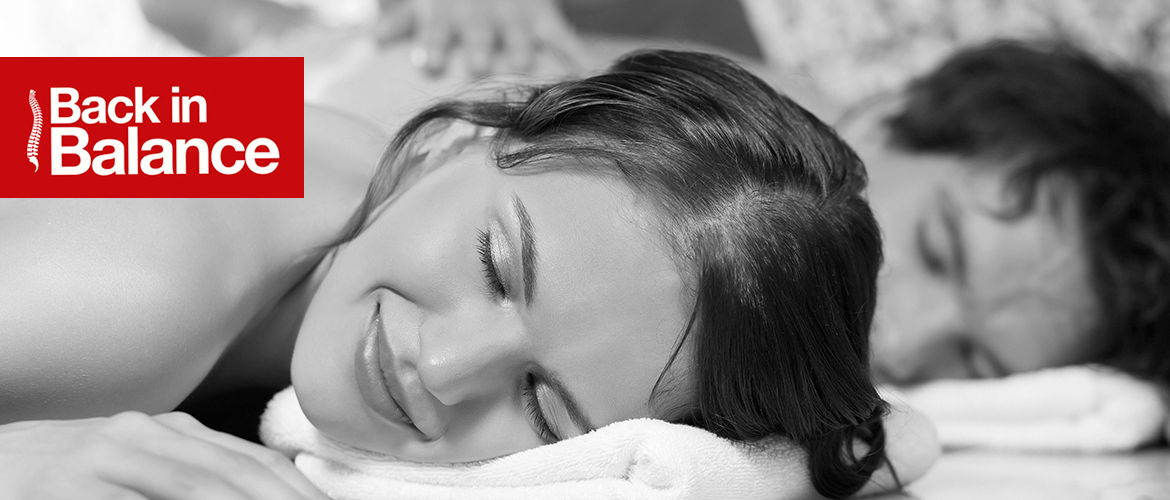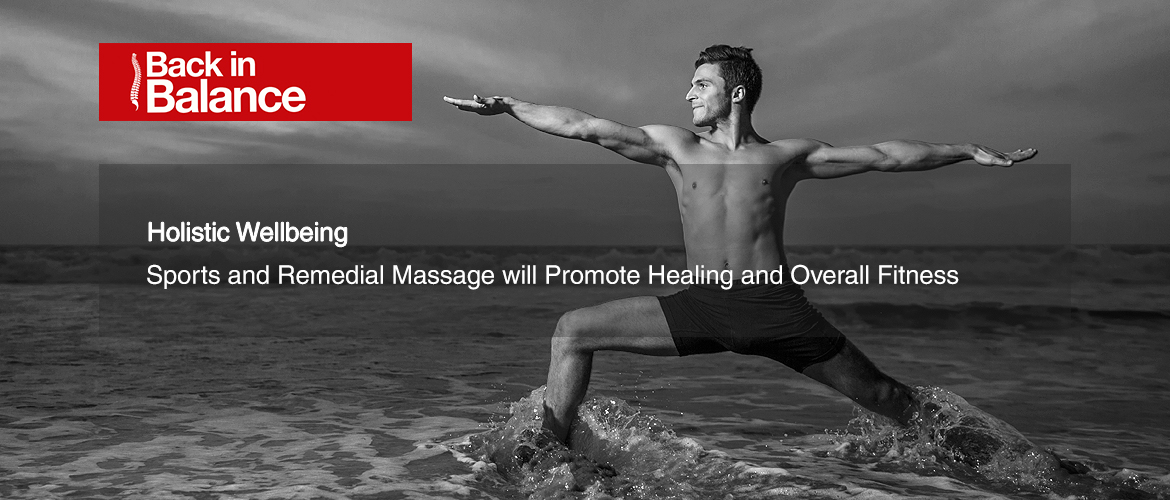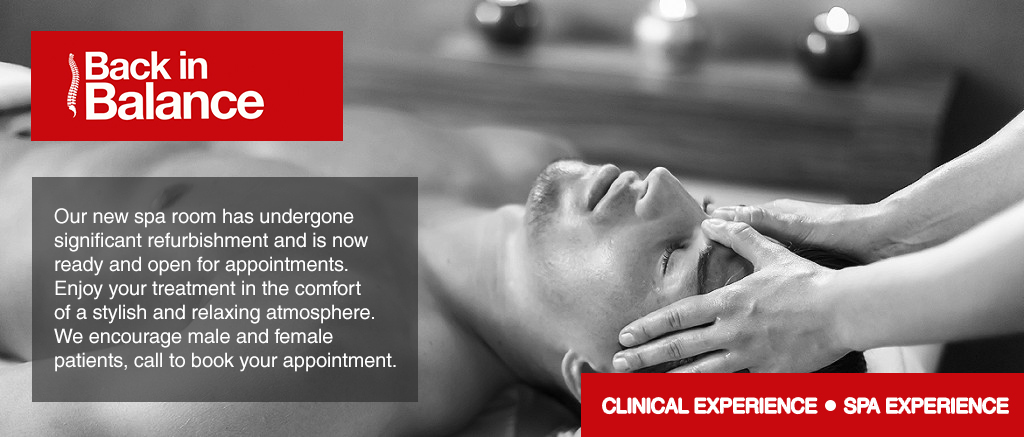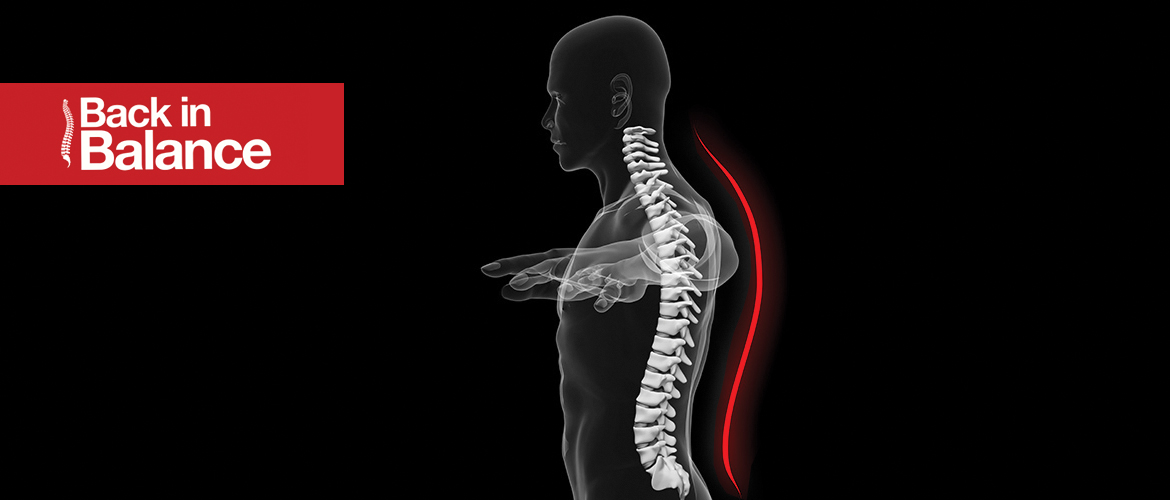 During your first visit there will be consultation discussing the nature of your pain. Secondly examination and assessment to appreciate the severity of your symptoms and carry our any relevant tests. This will allow us to create a treatment plan to give you a speedy recovery.
The therapist will follow this with a thorough physical assessment to confirm which bones and tissues have been affected. Using this approach our experienced therapists can devise a holistic treatment plan that will address not only the immediate pain and injury, but also the surrounding lifestyle issues that contributed to it.
Common causes of shoulder pain include;
Repetitive Strain or overuse injuries, can be muscle, tendon or ligament
Rotator cuff muscle tear
Joint instability issues from muscle imbalance or weakness
Frozen Shoulder (Adhesive Capsulitis)
Fibromyalgia
Nerve impingement, pinching or overstretching
Shoulder joint subluxation or dislocation
Stress fractures in either the Humerus, Scapula or Collar bone
Anatomy of the shoulder
The shoulder joint is one of the bodies' largest joints and by far the most manoeuvrable. It achieves this high degree of flexibility by being a relatively shallow ball and socket joint, where the ball shaped head of the humerus bone at the top of your arm rests in the cup shape of the Glenoid Fossa at the edge of the Scapula. Although this shallow socket allows for the best possible range of movement it also leaves the joint comparatively unstable.
The shoulder compensates for its natural instability by wrapping the adjoining bones in a thick band of cartilage, with broad ligaments anchoring the structure together. The shoulder is then wrapped in multiple bands of muscle to increase stability and facilitate movement. With so many layers of overlapping tissue aligned in multiple directions any impairment to one of these structures can cause pain, weakness or instability. At Back-in-Balance we employ dedicated professionals who understand the complexity of the shoulder joint and have the skills to treat you effectively.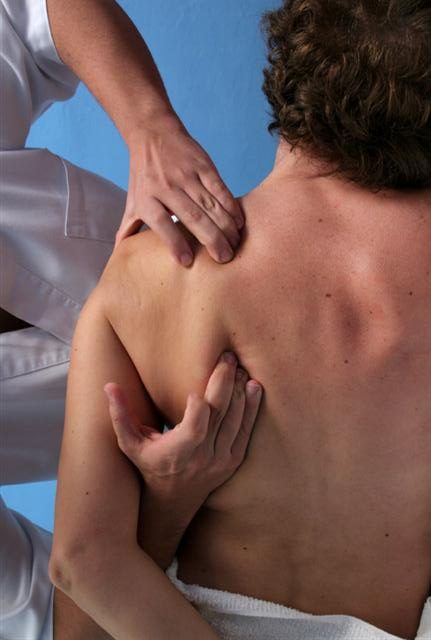 At Back In Balance Clinic Our Strategy Is To Resolve Your Shoulder Pain
Pain Relief:
Spinal Manipulation
Spinal Realignment
Soft Tissue Manipulation
Soft Tissue and Deep Tissue Massage
Heat Therapy [Including cold treatments and Hot Stone massage]
Supportive strap/brace [as temporary relief during functional activity]
Rest from all aggravating activity
Rehabilitation:
Muscle stretches, both passive and active
Range of movement exercises to prevent joint and muscle stiffness
Shoulder proprioception exercises
Kinesio Taping [Providing support during rehab exercises]
Scapular stabilisation exercises
Prevention:
Progressive muscle strengthening exercises [Eccentric to concentric]
Activity modification, lifestyle advice
Improving sports technique, biomechanical analysis
Sports brace
Client education, early warning signs of re-injury
Ergonomic assessment of your workspace

How Back in Balance Clinic treat shoulder pain
Any treatment plan will be tailored to your individual rehabilitation needs and personal recovery goals. This may be returning to work, participating in sports or simply in normal daily activities. At Back in Balance Clinic we understand this is your rehabilitation journey and your input will be vital to achieving the fullest possible recovery.
We will apply Back In Balance Clinic's range of treatment therapy to reduce the symptoms of pain and rehabilitation. Our philosophy at Back in Balance Clinic is to facilitate the bodies' natural healing processes, speeding up your recovery and reducing reliance on pain medication. We are happy to advice you on strengthening exercise which will allow you to return to work and play.
A comprehensive rehabilitation programme will be devised by Back in Balance Clinic so that you can continue your rehabilitation between therapy sessions making your own recovery and making lifestyle changes using our guidance is the best method of achieving lasting pain free recovery. Back In Balance Clinic can offer advice on improving posture, often the cause of generalized shoulder, back and neck pain. We can also suggest various activity modifications allowing you to continue normal daily activities and sports participation, which will aid in your recovery. As many of us spend long hours at work we can also offer advice on making your work space more ergonomic, reducing stress to your body and improving safety.
Back in Balance Clinic have the expertise to relieve your pain and help you make the long term lifestyle changes that will provide a lasting recovery.
Get Your Shoulder Pain Fixed Today!
Book now for a treatment by calling

07443 476 078
to arrange a swift appointment and answer any questions you may have.
You may also contact us by email
if you're not in a hurry…
Your first appointment
During your first appointment with Back in Balance Clinic we will discuss your symptoms, conduct a thorough assessment and examination. This allows us to offer immediate treatment to resolve your aches and pains.
Prices
1st appointment – £65 (60 mins)
(consultation | assessment | treatment)
Subsequent appointment –
£65 (60 mins) £35 (30 mins)
Testimonials
Please take a look at some of the testimonials we have received.
Chris Mann

Very professional, great job so far! Guy knows his stuff. Would definetly recommend him to everyone.
10 June 2017